Why SolarCity Corp's Shares Plunged Again on Wednesday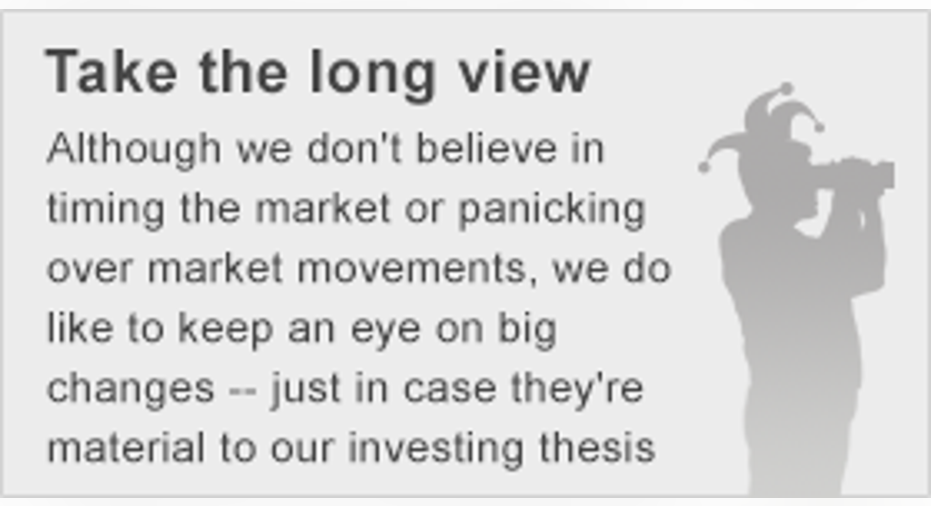 Image source: SolarCity.
What: Shares of residential solar giant SolarCity Corp had another rough day Wednesday, falling 10.6% after a 10.5% drop on Tuesday.
So what: Today's drop was driven by hedge fund manager Jim Chanos saying SolarCity will run into "financial trouble" before the year is out. Remember that Chanos is the one who called it a "subprime" company last year and is short the stock, so investors should take his comments with a grain of salt.
What's curious about Chanos' timing is the fact that earlier this week, SolarCity sold $227 million of future cash flows to John Hancock Financial, basically ridding the company of the future risk that customers won't pay their bills. It's the risk that customers won't pay bills years in the future that has Chanos worried, but if SolarCity can sell that risk, it'll be good for the company.
Now what: Given the ups and downs of SolarCity in the past year, it's not surprising the stock is falling just before Monday's earnings report. Investors have gotten two bad reports in a row, and there has to be fear that rising sales costs will continue into 2016, or SolarCity will have to adjust pricing to get the kind of growth it wants.
Until Monday, we won't know where the company is headed in 2016, but "financial trouble" seems like a ways off in my eyes.
The article Why SolarCity Corp's Shares Plunged Again on Wednesday originally appeared on Fool.com.
Travis Hoium has no position in any stocks mentioned. The Motley Fool owns shares of and recommends SolarCity. Try any of our Foolish newsletter services free for 30 days. We Fools may not all hold the same opinions, but we all believe that considering a diverse range of insights makes us better investors. The Motley Fool has a disclosure policy.
Copyright 1995 - 2016 The Motley Fool, LLC. All rights reserved. The Motley Fool has a disclosure policy.