Why SolarCity Corp's Shares Dropped 10% on Tuesday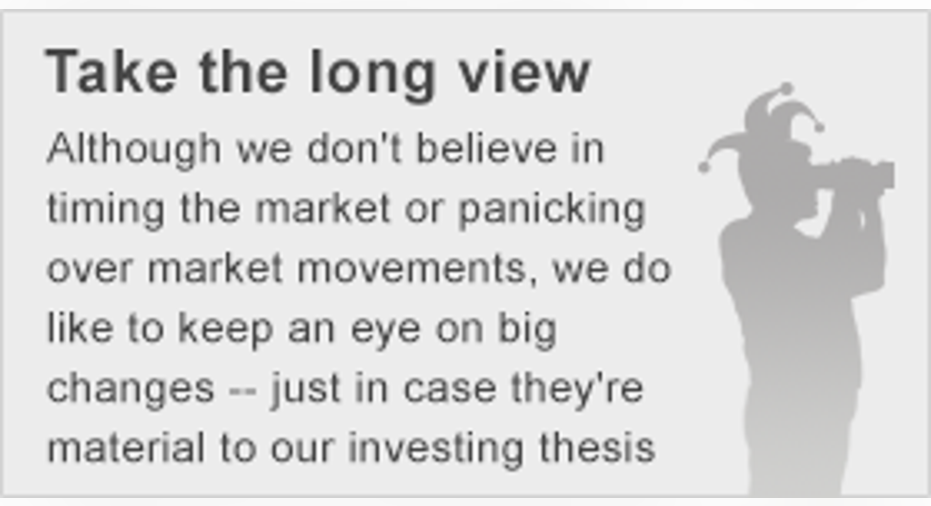 Image source: SolarCity Corp.
What: Shares of residential solar installer SolarCity Corp fell 10.5% on Tuesday as a number of factors sent the solar industry in general lower.
So what: On the downside, Vivint Solar CEO Greg Butterfield abruptly stepped down from the company, with little explanation of his reasons. He helped drive the failed acquisition of Vivint by SunEdison, and now has a company that's struggling to hang on and survive. As the No. 2 solar installer in the U.S., it has to be unsettling to see leadership abandon ship, even if Vivint Solar is a competitor.
On the bright side, SolarCity announced a new "cash equity" transaction with John Hancock Financial. The investment is $227 million for cash flow from a portfolio of 201 MW of residential and commercial solar projects. Basically, SolarCity is selling 20 years of contracted cash flows, while keeping a small percentage of annual cash flow and 99% of the potential renewal value. What's critical is that this raised $3.00 per watt in financing, which is higher than SolarCity's cost of $2.71 per watt. If that continues, SolarCity could generate free cash flow from its operating business without taking any underlying risk.
Now what: Solar stocks can be extremely volatile for almost no reason, which is really what I would take away from shares dropping on Tuesday. Long term, it's more consequential that SolarCity is finding ways to fund operations and cash in on the contracted cash flows it has. That lowers risk for the company, and will help fund growth into the future.
Don't read too much into the short-term move in SolarCity. The bigger item to watch is next week's earnings report, which will tell where costs and growth are trending, the most important metrics to keep an eye on.
The article Why SolarCity Corp's Shares Dropped 10% on Tuesday originally appeared on Fool.com.
Travis Hoium has no position in any stocks mentioned. The Motley Fool owns shares of and recommends SolarCity. Try any of our Foolish newsletter services free for 30 days. We Fools may not all hold the same opinions, but we all believe that considering a diverse range of insights makes us better investors. The Motley Fool has a disclosure policy.
Copyright 1995 - 2016 The Motley Fool, LLC. All rights reserved. The Motley Fool has a disclosure policy.