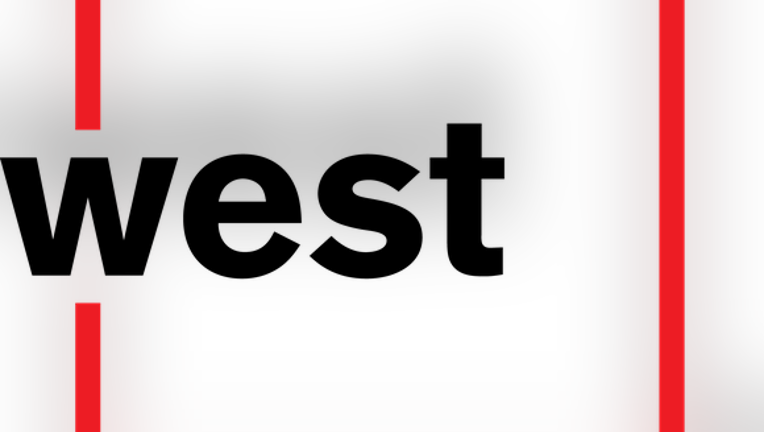 What happened
Shares of telecommunications services provider West Corp. (NASDAQ: WSTC) slumped on Tuesday after Reuters reported that Apollo Global Management (NYSE: APO) was aiming to convince the company to accept a $2 billion acquisition offer, below the market capitalization as of market close on Monday. At 1:20 p.m. EDT, West Corp. stock was down about 10%.
So what
Reuters reported last week that Apollo Global had prevailed in an auction for West Corp. and was currently in advanced talks to buy the company. Shares of West Corp. shot up on that news, pushing its market capitalization close to $2.3 billion.
Image source: West Corp.
Apollo is reportedly trying to convince West Corp. to accept a bid of just $2 billion, roughly where the market capitalization now stands following Tuesday's slump. One likely sticking point in the negotiations is West Corp.'s $3 billion of debt. Interest from that debt ate up one-third of West Corp.'s operating income in 2016.
While the talks are nearing their conclusion, there's no guarantee that a deal will ultimately be struck. If the deal falls through, shares of West Corp. would likely fall even further.
Now what
West Corp. expects to have a decision by May 9, the date of its first-quarter earnings report, according to Reuters' sources. Neither West Corp. nor Apollo Global have commented on the negotiations. The good news for investors is that they won't have to wait long. The bad news is that the acquisition price may be disappointing.
10 stocks we like better than WestWhen investing geniuses David and Tom Gardner have a stock tip, it can pay to listen. After all, the newsletter they have run for over a decade, Motley Fool Stock Advisor, has tripled the market.*
David and Tom just revealed what they believe are the 10 best stocks for investors to buy right now... and West wasn't one of them! That's right -- they think these 10 stocks are even better buys.
Click here to learn about these picks!
*Stock Advisor returns as of May 1, 2017
Timothy Green has no position in any stocks mentioned. The Motley Fool has no position in any of the stocks mentioned. The Motley Fool has a disclosure policy.