Why Shares of United Natural Foods Inc. Tumbled on Tuesday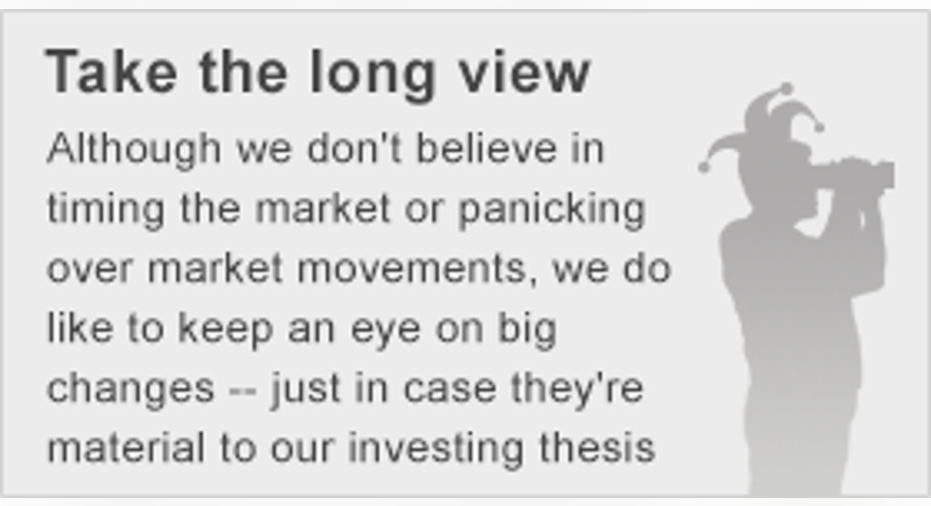 What: Shares of United Natural Foods , a wholesale distributor of natural and organic products, slumped on Tuesday following the company's fiscal first-quarter earnings report. While United Natural Foods met analyst expectations for revenue, the company reported lower profits than expected. At noon Tuesday EST, the stock was down about 17%.
So what: United Natural Foods reported quarterly revenue of $2.08 billion, up 4.2% year over year and in line with the average analyst estimate. While revenue rose, profitability slumped, with the company reporting non-GAAP EPS of $0.63, down from $0.66 during the same period last year and $0.04 shy of analyst expectations.
Gross margin slumped 89 basis points to 15.1% during the quarter, driven in part by a shift toward lower-margin sales channels. Operating expenses declined year over year, but the drop in gross margin led operating income to fall by 7.7% year over year.
CEO Steven Spinner pointed to growing competition in the industry. "Our first-quarter financial results reflect an evolving marketplace for natural and organic foods. As consumers demand healthier options, rapid adoption of natural and organic products across sales channels has increased the competitive nature of our industry," Spinner said. "Despite these headwinds, our customers have demonstrated their continued confidence in UNFI through contract extensions valued at over$785 millionper year, in addition to a modification and extension of our contract withWhole Foods Marketuntil 2025."
Now what: In addition to falling short of analyst estimates for earnings, United Natural Foods updated its guidance for fiscal 2016. The company now expects revenue to grow by 3% to 5%, down from previous guidance calling for 4% to 6% growth. Non-GAAP EPS is expected to be around $2.79 to $2.89, essentially flat year over year, down from previous guidance of $2.86 $2.98.
United Natural Foods' results weren't too far off the mark, but investors are clearly concerned about the long-term growth story. The company's revenue growth will slow dramatically in fiscal 2016, following a sales increase of 20% in fiscal 2015, and gross margin has been in decline for the past decade. The stock has now declined by more than 50% from its 52-week high, and an earnings miss coupled with a guidance cut certainly won't help.
The article Why Shares of United Natural Foods Inc. Tumbled on Tuesday originally appeared on Fool.com.
John Mackey, co-CEO of Whole Foods Market, is a member of The Motley Fool's board of directors. Timothy Green has no position in any stocks mentioned. The Motley Fool owns shares of and recommends Whole Foods Market. Try any of our Foolish newsletter services free for 30 days. We Fools may not all hold the same opinions, but we all believe that considering a diverse range of insights makes us better investors. The Motley Fool has a disclosure policy.
Copyright 1995 - 2015 The Motley Fool, LLC. All rights reserved. The Motley Fool has a disclosure policy.