Why Shares of Trina Solar Limited (ADR) Jumped 12% Today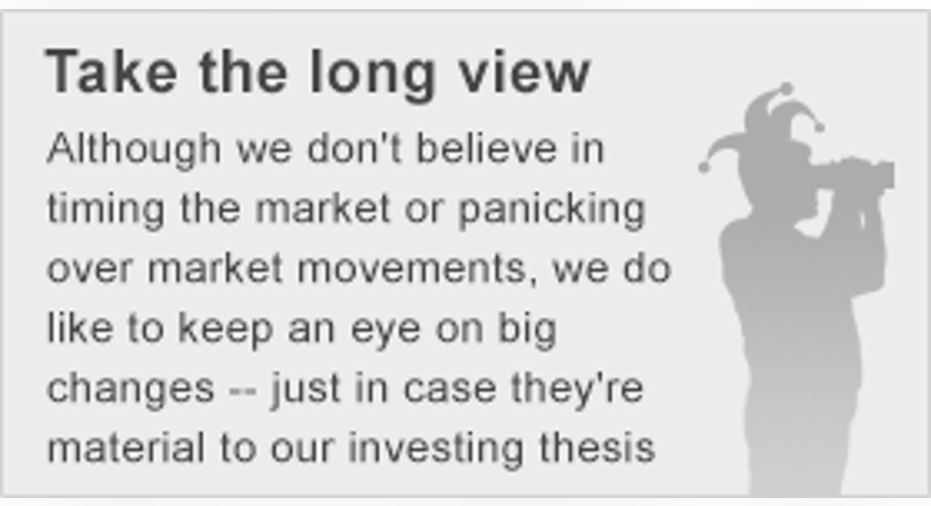 What: Shares of solar manufacturer Trina Solar Limited (ADR) jumped as much as 12% in early trading Monday after getting a buyout offer from its CEO.
So what: Chairman and CEO Jifan Gao -- along with a subsidiary of Industrial Bank Co., Ltd. in China -- have offered $11.60 per ADS to take Trina Solar private. It's worth noting that this is a non-binding proposal, so they could back out on the deal at any time for no reason. These kind of offers have been made in the solar industry in the past (see JA Solar) and weren't completed, so there's no guarantee this one will go through.
Now what: Usually when a buyout offer is made, shares move close to the offer price and the further they are from that price, the less likely the market thinks the deal will be completed. Given the fact that shares are nearly 10% below the offer, I think the market is skeptical -- and for good reason.
We've seen non-binding offers like this fall apart, and it's unknown how Gao is going to fund the deal and Trina Solar's long-term growth plans. The company needs billions of dollars to expand production and execute on system development plans, which would be harder as a private company.
With those risks in mind, I'm skeptical of a deal and certainly wouldn't be a buyer of Trina Solar today. It may also be wise to take some gains off the table if you already own the stock. The market is doubtful this buyout will be real, and at this point, so am I.
The article Why Shares of Trina Solar Limited (ADR) Jumped 12% Today originally appeared on Fool.com.
Travis Hoium has no position in any stocks mentioned. The Motley Fool has no position in any of the stocks mentioned. Try any of our Foolish newsletter services free for 30 days. We Fools may not all hold the same opinions, but we all believe that considering a diverse range of insights makes us better investors. The Motley Fool has a disclosure policy.
Copyright 1995 - 2015 The Motley Fool, LLC. All rights reserved. The Motley Fool has a disclosure policy.