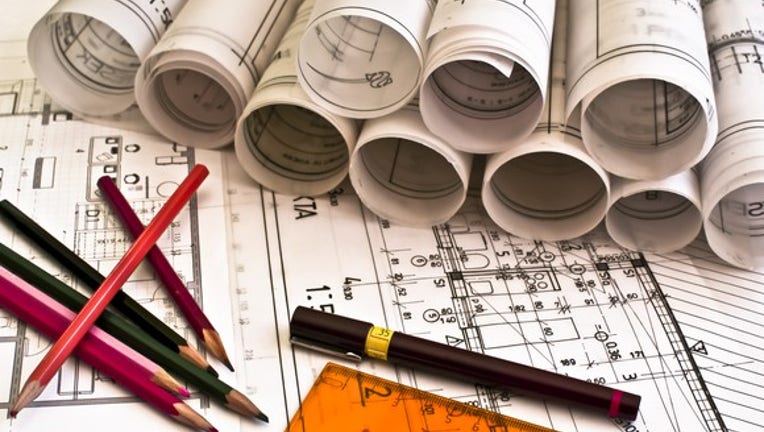 What happened
Shares of TRC Companies, Inc. (NYSE: TRR) jumped as much as 46% today after the engineering and constructioncompany agreed to go private. At 12:15 p.m. EDT, the stock is trading within a few pennies of its daily high.
So what
Investment manager New Mountain Capital, LLC has agreed to buy TRC Companies in an all-cash transaction for $17.55 per share. The press release announcing the transaction said it anticipated the deal will close by June 30, 2017, which is a short turnaround for a deal this size. Given the stock's move to within $0.10-$0.15 of the closing price, investors are betting the deal will close at the offer price and in fairly short order.
Image source: Getty Images.
Now what
Given the large premium New Mountain Capital is paying and the fact that shares are already trading near the transaction price, there's little upside left for investors today. The real risk is if the deal falls through and shares plunge to anywhere near where they've been trading over the past year. I think now is the perfect time to sell some, or all, shares of TRC Companies and book the profits. There's little change of additional upside in a better buyout offer and the downside of a deal falling through just isn't a risk worth taking.
10 stocks we like better than TRC CompaniesWhen investing geniuses David and Tom Gardner have a stock tip, it can pay to listen. After all, the newsletter they have run for over a decade, Motley Fool Stock Advisor, has tripled the market.*
David and Tom just revealed what they believe are the 10 best stocks for investors to buy right now... and TRC Companies wasn't one of them! That's right -- they think these 10 stocks are even better buys.
Click here to learn about these picks!
*Stock Advisor returns as of February 6, 2017
Travis Hoium has no position in any stocks mentioned. The Motley Fool has no position in any of the stocks mentioned. The Motley Fool has a disclosure policy.