Why Shares of TimkenSteel Corp. Plunged 17% Today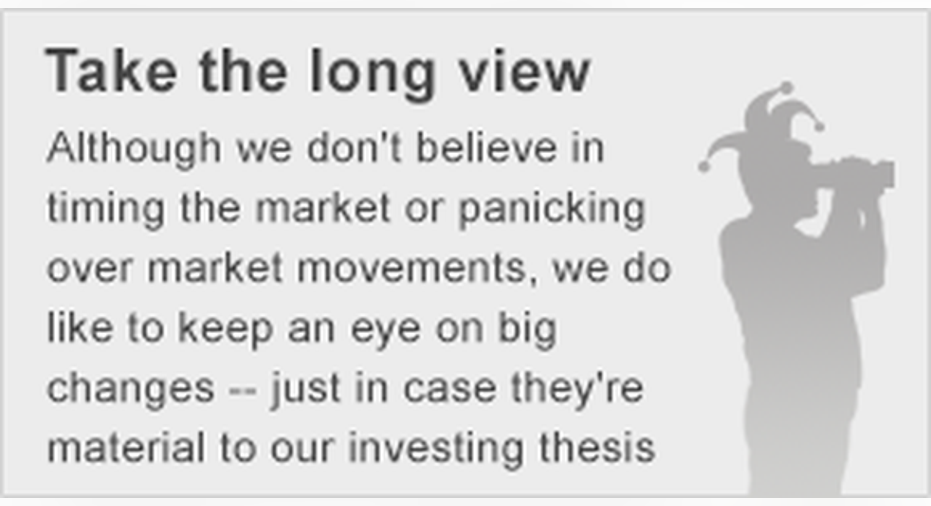 What: Shares of manufacturer TimkenSteel Corp. dropped as much as 17% today after the company priced a new debt offering. At noon EDT, the stock had recovered slightly to a 14% decline.
So what: TimkenSteel announced that it will sell $75 million, or up to $86.25 million if underwriters exercise their full overallotment option, of 6.00% convertible senior notes due 2021. The debt will be convertible into TimkenSteel shares at a price of $12.58 per share. Management plans to use the funds to repay other debts.
Now what: Clearly, the market isn't happy with the dilution potential and fairly high coupon rate for the new TimkenSteel debt. More worrisome are the company's quarterly losses throughout the past year and that it is not generating a gross profit, meaning it can't cover manufacturing costs.
This certainly takes away some upside potential for investors, but long term the concern should be with steel prices and demand. China has flooded the market with supply, and unless construction demand picks up, prices will remain low for the foreseeable future. That's a bigger challenge than the debt offering today.
The article Why Shares of TimkenSteel Corp. Plunged 17% Today originally appeared on Fool.com.
Travis Hoium has no position in any stocks mentioned. The Motley Fool has no position in any of the stocks mentioned. Try any of our Foolish newsletter services free for 30 days. We Fools may not all hold the same opinions, but we all believe that considering a diverse range of insights makes us better investors. The Motley Fool has a disclosure policy.
Copyright 1995 - 2016 The Motley Fool, LLC. All rights reserved. The Motley Fool has a disclosure policy.