Why Shares of TASER International, Inc. Plunged Last Month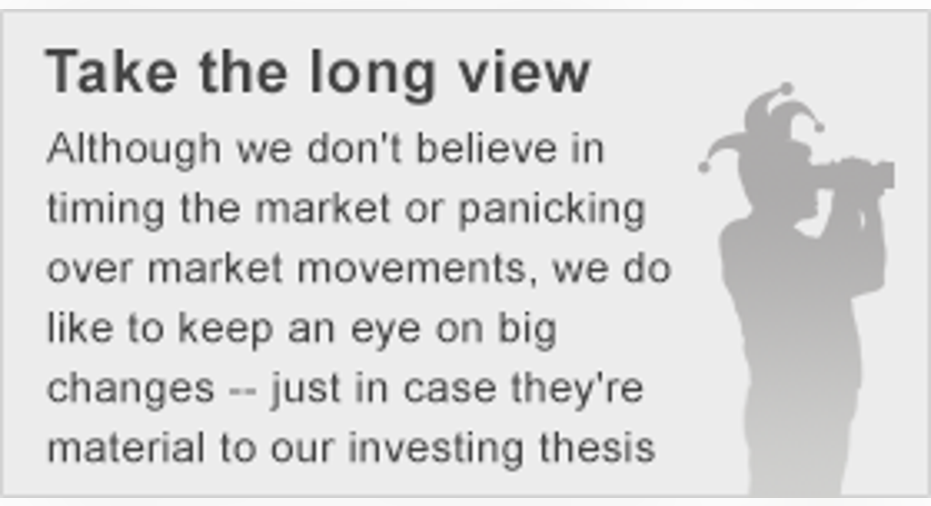 What: Shares of taser and body camera maker TASER International dropped 22% despite strong momentum in the company's business.
So what: Quarterly earnings came out on Nov. 3, and that triggered the lion's share of the decline. Net sales grew 14% to $50.4 million, but the company's net income fell from $7.6 million a year ago to $1.5 million. The weaker bottom line was driven by investments in new products and an aggressive sales campaign, but that didn't matter much to investors short-term.
As far as sales momentum, November was a very strong month. TASER announcedan order of 2,200 Axon Flex body cameras and a five-year subscription to Evidence.com for the San Antonio Police Department. And late in the month the London Metropolitan Police announced that it would outfit 22,000 policeofficers with Axon body cameras.
Now what: Long-term, TASER is executing on its plan to dominate the body camera market, and the orders received during the month are strong evidence of that. But investors are disappointed that increasing sales aren't translating to growth on the bottom line. That will come in time, but for now TASER is investing in growth platforms, and that spending will hurt the bottom line.
What's important to keep in mind is that Axon body cameras are still only about a quarter of the size of Tasers as a product category for TASER International,so there's a lot of room for growth within the business. In a few years, that dynamic will likely be flipped, but that transformation will take patience, something investors had very little of last month.
The article Why Shares of TASER International, Inc. Plunged Last Month originally appeared on Fool.com.
Travis Hoium owns shares of Taser International. The Motley Fool recommends Taser International. Try any of our Foolish newsletter services free for 30 days. We Fools may not all hold the same opinions, but we all believe that considering a diverse range of insights makes us better investors. The Motley Fool has a disclosure policy.
Copyright 1995 - 2015 The Motley Fool, LLC. All rights reserved. The Motley Fool has a disclosure policy.