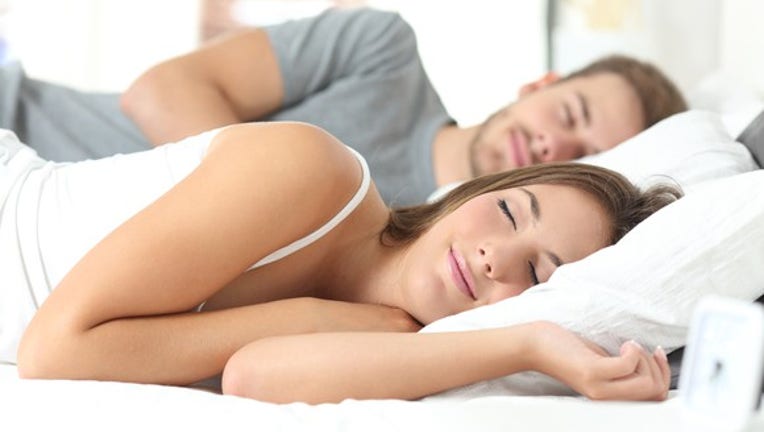 What happened
Shares of Select Comfort Corp. (NASDAQ: SCSS) jumped 24.6% in April, according to data provided by S&P Global Market Intelligence, with the bulk of those gains coming after it announced a shockingly good earnings report on April 19.
So what
First-quarter results drove the increase in Select Comfort's stock, and the jump happened in one day. Revenue was up 12% in the quarter and net income jumped 88.6% to $24.5 million, or $0.56 per share.
Image source: Getty Images.
The improvement in results comes as management prepares to launch the Sleep Number 360 smart bed, which adjusts to the user while they sleep. If the new product excites customers, its higher price point could propel a sales boost for the company.
Now what
Shares still trade at just 21 times earnings, and if revenue continues to grow by anywhere near double-digit percentages, the stock is still a good value. Management has expanded the company's retail presence as well, which will make it easier to demonstrate the value of new products in the future. Select Comfort's shares can be volatile, but the financials continue to improve. If that trend holds, it'll keep sending shares higher. Maybe not at the same pace as the last month, but long term, the company is well positioned.
10 stocks we like better than Select ComfortWhen investing geniuses David and Tom Gardner have a stock tip, it can pay to listen. After all, the newsletter they have run for over a decade, Motley Fool Stock Advisor, has tripled the market.*
David and Tom just revealed what they believe are the 10 best stocks for investors to buy right now... and Select Comfort wasn't one of them! That's right -- they think these 10 stocks are even better buys.
Click here to learn about these picks!
*Stock Advisor returns as of May 1, 2017
Travis Hoium has no position in any stocks mentioned. The Motley Fool has no position in any of the stocks mentioned. The Motley Fool has a disclosure policy.