Why Shares of Sears Holdings Slumped Today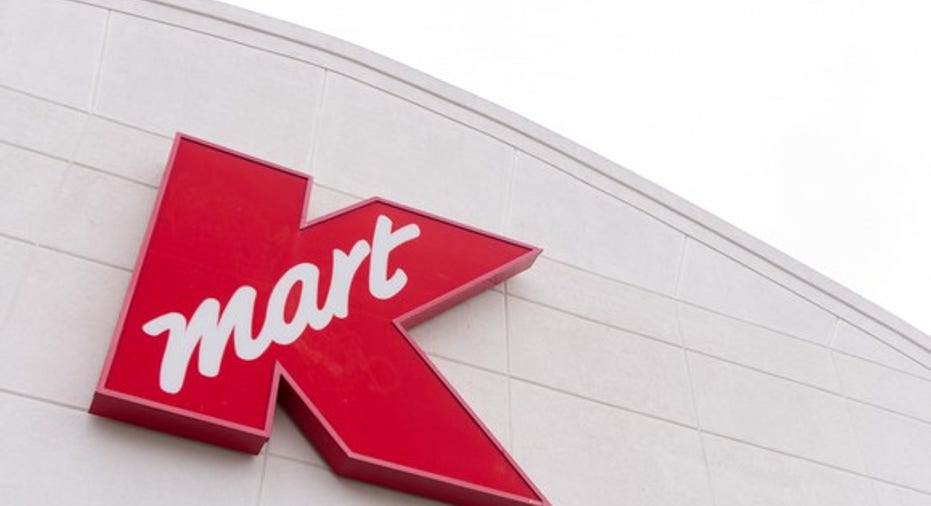 What happened
Shares of troubled retailer Sears Holdings (NASDAQ: SHLD) tumbled on Tuesday as investors continued to digest the company's recent update. On Friday, Sears disclosed abysmal comparable sales figures for the first quarter, along with an update on its restructuring program and plans to sell additional real estate. The stock was down about 9.5% at 3 p.m. EDT.
So what
Comparable sales at Sears and Kmart stores have declined by 11.9% since the beginning of the fiscal year, or 10.8% excluding consumer electronics. Sears expects to report a positive net income during the first quarter due to the sale of the Craftsman business and real estate transactions, but adjusted EBITDA will be negative.
Image source: Sears Holdings.
The company plans to realize $1.25 billion in annualized cost savings this year, and gave an update on the plan. Sears has completed the closing of 150 non-profitable stores, and it now plans to close 92 pharmacy operations in various Kmart stores and 50 Sears Auto Center locations. It will also simplify its organizational structure and attempt to drive operational efficiencies.
Sears is looking to raise more cash by selling more of its real estate, and has already received more than $700 million in bids for over 60 properties. It plans to use any proceeds from these sales to reduce its debt and strengthen its balance sheet.
Now what
The financial maneuvering at Sears Holdings continues against the backdrop of tumbling sales. Investors have pushed the stock up since early this year, but there appears to be no reason for optimism. Sales are falling off a cliff at both Sears and Kmart stores, and the company will eventually run out of assets to sell. Investors may be wising up to this reality.
10 stocks we like better than Sears HoldingsWhen investing geniuses David and Tom Gardner have a stock tip, it can pay to listen. After all, the newsletter they have run for over a decade, Motley Fool Stock Advisor, has tripled the market.*
David and Tom just revealed what they believe are the 10 best stocks for investors to buy right now... and Sears Holdings wasn't one of them! That's right -- they think these 10 stocks are even better buys.
Click here to learn about these picks!
*Stock Advisor returns as of April 3, 2017
Timothy Green has no position in any stocks mentioned. The Motley Fool has no position in any of the stocks mentioned. The Motley Fool has a disclosure policy.