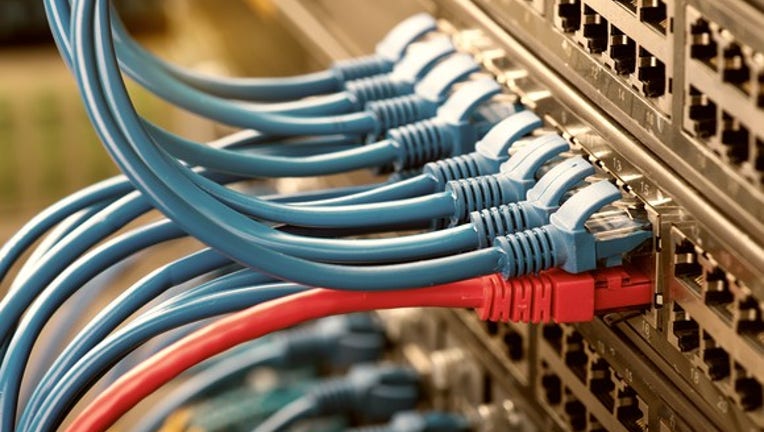 Image source: Getty Images.
What: Shares of NetSuite ,a provider of cloud-based enterprise resource planningand e-commerce software, are on the move today. The company's stock is up more than 11% as of 3:55 p.m. EDT, due to rumors that are swirling about the company potentially catching a takeover bid.
So what: The rumor mill is buzzing that NetSuite could be an acquisition target, with the most likely suitor being the tech giantOracle.As of this writing this appears to be just a rumor, as neither company has released any statement on the matter.
It's not hard to see why some believe Oracle would be interested in making a bid. NetSuite's revenue has grown by at least 30% for the last 15 quarters in a row, and the company continues to sign up new customers at a rapid pace. NetSuite has stated that it is stealing a significant amount of market share from SAP, a longtime rival of Oracle.
In addition, Oracle has been pushing hard over the last few years to become a leading provider of cloud services. Adding NetSuite to its empire would likely help it achieve its goal of becoming the first to reach $10 billion in cloud revenue.
What's adding fuel to this rumor is the fact thatOracle just sold $14 billion worth of bonds at the end of June, a peculiar move for a company that already held more than $55 billion in cash on its balance sheet. In addition, Oracle's co-founder and chairman Larry Ellison currently owns about 43% of NetSuite, so the two companies are already closely linked.
Now what: While it's always fun to see a stock jump substantially in a single day, investors in NetSuite should rememberthat this is still just a rumor. Until either company releases a statement that confirms or denies the claim, we don't have a lot of information to go on.
If you were either bullish or bearish on NetSuite's stock prior to today's pop, I see no reason to change your stance today.
The article Why Shares of NetSuite Inc. Are Up Big Today originally appeared on Fool.com.
Brian Feroldi has the following options: long January 2018 $33 calls on Oracle and short January 2018 $33 puts on Oracle.Like this article? Follow him onTwitter where he goes by the handle@Longtermmindsetor connect with him on LinkedIn to see more articles like this.The Motley Fool owns shares of Oracle. The Motley Fool recommends NetSuite. Try any of our Foolish newsletter services free for 30 days. We Fools may not all hold the same opinions, but we all believe that considering a diverse range of insights makes us better investors. The Motley Fool has a disclosure policy.
Copyright 1995 - 2016 The Motley Fool, LLC. All rights reserved. The Motley Fool has a disclosure policy.