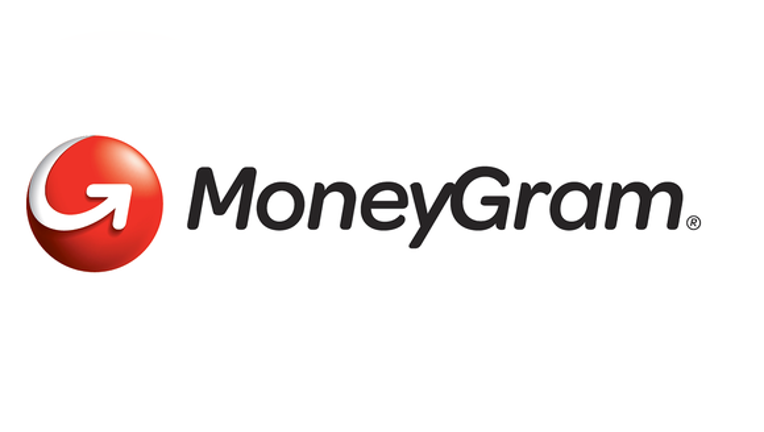 Image source: MoneyGram International, Inc.
What happened
Shares of MoneyGram International, Inc. (NASDAQ: MGI) are up by about 10% as of 10:30 a.m. EST after the company announced that it would be acquired by an Alibaba (NYSE: BABA) affiliate, Ant Financial Services Group.
So what
The terms call for Ant Financial to pay $13.25 in cash for MoneyGram shares, an 11.5% premium to their closing price on Wednesday. MoneyGram announced that its board of directors approved the deal and that insiders and a private equity group that owns about 46% of the company agreed to vote in favor of the transaction.
MoneyGram expands AliPay's global footprint. The company listed 350,000 agent locations in over 200 countries and territories in its third-quarter presentation. Standalone money transfer businesses have been a hot commodity in recent years. PayPalacquired money transfer company Xoom in 2015.
Now what
With MoneyGram shares trading at a mere 2% discount to the offering price, Wall Street is pricing in very little risk that the deal will fall apart. MoneyGram said in a press release that it expects the deal to close sometime in the second half of 2017.
10 stocks we like better than MoneyGram International When investing geniuses David and Tom Gardner have a stock tip, it can pay to listen. After all, the newsletter they have run for over a decade, Motley Fool Stock Advisor, has tripled the market.*
David and Tom just revealed what they believe are the 10 best stocks for investors to buy right now... and MoneyGram International wasn't one of them! That's right -- they think these 10 stocks are even better buys.
Click here to learn about these picks!
*Stock Advisor returns as of January 4, 2017
Jordan Wathen has no position in any stocks mentioned. The Motley Fool owns shares of and recommends PayPal Holdings. The Motley Fool has a disclosure policy.