Why Shares of Matson, Inc. Plunged 31% Today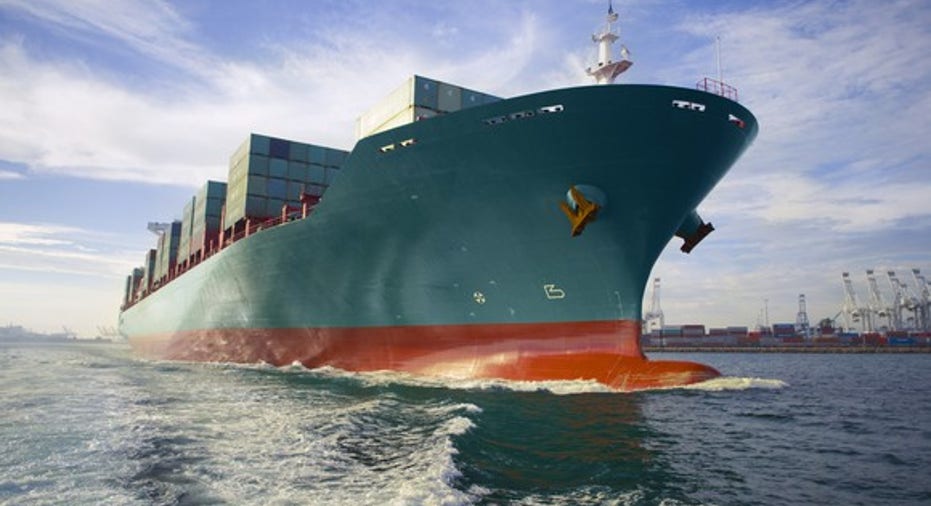 Image source: Getty Images.
What happened
Shares of shipping company Matson, Inc. (NYSE: MATX) fell as much as 30.6% Tuesday after reporting third-quarter earnings. As of 3:35 p.m. EST shares had recovered some of those losses but were still down 17.7% on the day.
So what
Quarterly revenue fell 8.1% to $500.4 million and net income dropped 39.8% to $25 million, or $0.58 per share. Lower volumes, particularly in Hawaii and Alaska, were blamed for the weak results, and next quarter doesn't look much better.
Management said that ocean transportation operating income is expected to fall 15% in the fourth quarter from $43.6 million a year ago.
Now what
There are macro economic factors driving lower demand like a slow food harvest in Alaska, and those factors will continue to pressure results. The challenge is there's little management can do to stop the bleeding.
With earnings on the decline and shares trading at 14 times trailing earnings, the stock looks expensive. Until macro demand picks up, this is a stock to watch from the sideline.
10 stocks we like better than Matson When investing geniuses David and Tom Gardner have a stock tip, it can pay to listen. After all, the newsletter they have run for over a decade, Motley Fool Stock Advisor, has tripled the market.*
David and Tom just revealed what they believe are the ten best stocks for investors to buy right now and Matson wasn't one of them! That's right -- they think these 10 stocks are even better buys.
Click here to learn about these picks!
*Stock Advisor returns as of November 7, 2016
Travis Hoium has no position in any stocks mentioned. The Motley Fool has no position in any of the stocks mentioned. Try any of our Foolish newsletter services free for 30 days. We Fools may not all hold the same opinions, but we all believe that considering a diverse range of insights makes us better investors. The Motley Fool has a disclosure policy.