Why Shares of Lumber Liquidators Holdings Inc Jumped 14% in April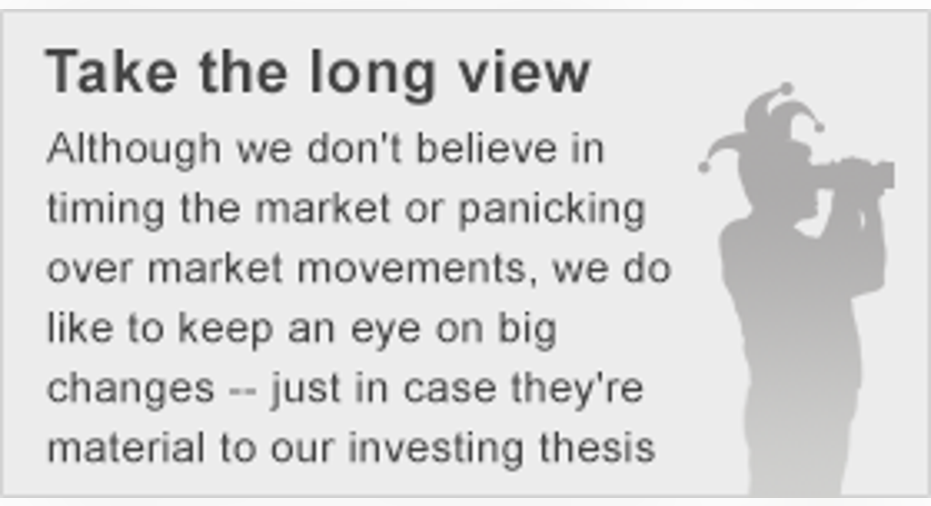 Image source: Lumber Liquidators.
What: Shares of Lumber Liquidators Holdings Inc jumped 13.6% in April, according to data provided by S&P Global Market Intelligence, after the company got some good news in California.
So what: A lawsuit in California accused the company of violating a law that requires businesses to post warnings about potentially harmful chemicals in their products. This stems from a 60 Minutes investigation that found high formaldehyde levels in Chinese-made laminates. But a judge in early April made a preliminary ruling that plaintiffs hadn't met the burden of proof required by law.
It's only a preliminary ruling, but California is typically a very strict regulatory environment, so a win there could mean the company is closer to putting the laminate fiasco behind it.
Now what: Lumber Liquidators' stock has fallen a whopping 78% since the start of 2015, driven by the formaldehyde reports. Revenue and net income have also fallen off, but management has said it has put measures in place to make sure its products are safe.
The California preliminary ruling doesn't end the court battle for Lumber Liquidators or restore investor confidence in its products, but it could stop some of the bleeding and begin the heal the wounds. That's what investors were betting on in April -- now it's time for the business to show that the renewed confidence is deserved.
The article Why Shares of Lumber Liquidators Holdings Inc Jumped 14% in April originally appeared on Fool.com.
Travis Hoium has no position in any stocks mentioned. The Motley Fool recommends Lumber Liquidators. Try any of our Foolish newsletter services free for 30 days. We Fools may not all hold the same opinions, but we all believe that considering a diverse range of insights makes us better investors. The Motley Fool has a disclosure policy.
Copyright 1995 - 2016 The Motley Fool, LLC. All rights reserved. The Motley Fool has a disclosure policy.