Why Shares of Lattice Semiconductor Are Surging Today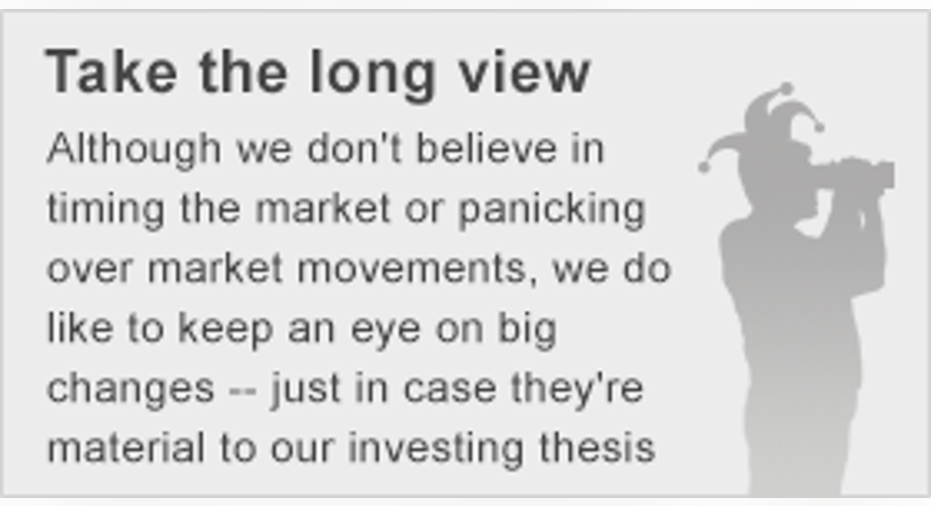 Image source: Lattice Semiconductor.
What: Shares of Lattice Semiconductor surged on Wednesday following news that Tsinghua Unigroup, a subsidiary of Tsinghua Holdings, a Chinese state-owned company, had acquired a 6% stake in the company. At 11:20 a.m. ET Wednesday, the stock was up about 15.5%.
So what: Back in February, Reuters reported that Lattice Semiconductor was exploring a sale, attracting interest from a prospective Chinese buyer. A deal hasn't materialized thus far, but Tsinghua Unigroup buying a sizable stake in the company could be fueling speculation that Lattice will sell itself sooner rather than later.
Lattice's results have been poor in recent quarters. When the company reported its fourth-quarter results in February, it badly missed analyst estimates for both revenue and earnings, and its guidance was well below expectations. Lattice posted a net loss of $159 million in 2015 on $406 million of revenue, ending a two-year streak of profitability.
Now what: It's unclear whether the move by Tsinghua Unigroup to acquire a stake in Lattice has any implications for a possible buyout, but investors apparently think so, sending the stock soaring on the news. Whether a full buyout would be approved by U.S. regulators is another story. Various deals over the past year for U.S. semiconductor companies, including a $23 billion bid from Tsinghua Unigroup for memory chip maker Micron, and a $2.5 billion bid for Fairchild Semiconductor, were scrapped because of regulatory concerns.
As always, buying a stock solely on the hopes that the company will be acquired is generally a risky move.
The article Why Shares of Lattice Semiconductor Are Surging Today originally appeared on Fool.com.
Timothy Green has no position in any stocks mentioned. The Motley Fool has no position in any of the stocks mentioned. Try any of our Foolish newsletter services free for 30 days. We Fools may not all hold the same opinions, but we all believe that considering a diverse range of insights makes us better investors. The Motley Fool has a disclosure policy.
Copyright 1995 - 2016 The Motley Fool, LLC. All rights reserved. The Motley Fool has a disclosure policy.