Why Shares of Ixia Slumped on Friday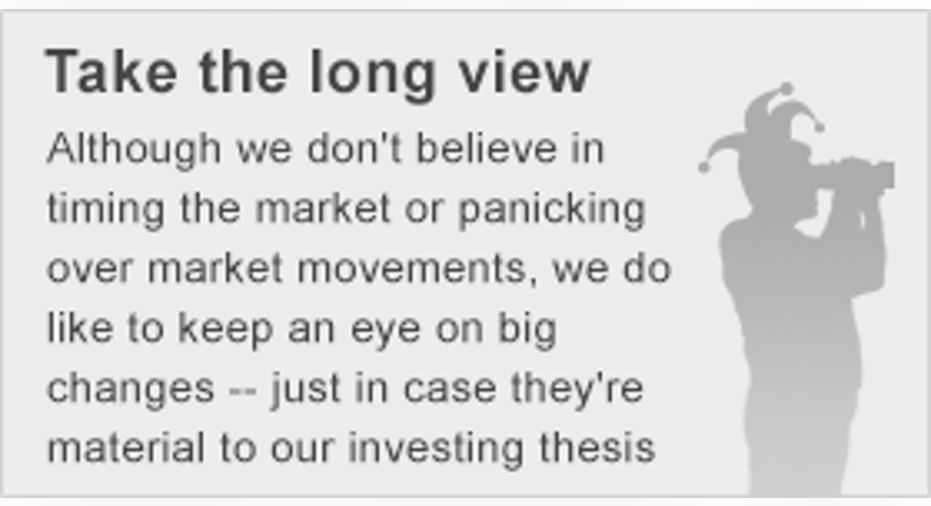 Image source: Ixia.
What: Shares of Ixia , a provider of network security solutions, slumped on Friday after the company released disappointing preliminary results for the first quarter. At 11:15 a.m. ET Friday, the stock was down about 18%.
So what: Ixia expects revenue between $108 million and $111 million during the first quarter, well below its prior guidance of $121 million to $126 million. According to Ixia, the revenue shortfall was due to an unexpected slowdown in network test spending from the company's North America network equipment manufacturer customers in March.
Ixia expects to post a GAAP loss between $0.03 and $0.05 per share during the first quarter, at the low end of its previous guidance of breakeven to a loss of $0.04 per share. On a non-GAAP basis, the company expects earnings between $0.05 and $0.08 per share, below previous guidance of $0.10 to $0.14 per share.
CEO Bethany Mayer tried to reassure investors. "Despite these near-term headwinds, we remain confident in our strategy to grow our business and are committed to financial discipline."
The company's revenue growth has not been consistent over the past five years, with a slump 2014, so this decline isn't completely out of character. With little in the way of profits over the past few years, and with a major revenuespeed bumpduring the first quarter, it's notsurprising that investors have sent the stock tumbling.
Now what: Ixia's problems during the first quarter may prove to be temporary, and if that's the case, the steep drop in the stock price on Friday may end up being an overreaction. On the other hand, with revenue now set to decline year over year during the first quarter, deeper problems may be at play.
The article Why Shares of Ixia Slumped on Friday originally appeared on Fool.com.
Timothy Green has no position in any stocks mentioned. The Motley Fool has no position in any of the stocks mentioned. Try any of our Foolish newsletter services free for 30 days. We Fools may not all hold the same opinions, but we all believe that considering a diverse range of insights makes us better investors. The Motley Fool has a disclosure policy.
Copyright 1995 - 2016 The Motley Fool, LLC. All rights reserved. The Motley Fool has a disclosure policy.