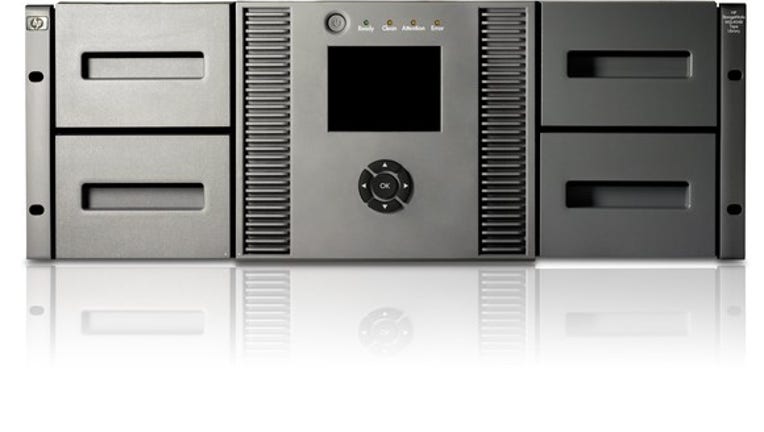 What happened
Shares of enterprise technology solutions provider Insight Enterprises (NASDAQ: NSIT) rose on Thursday after the company reported its first-quarter results. Insight beat analyst expectations on all fronts and boosted its full-year guidance, leading investors to push the stock 16% higher by 1 p.m. EDT.
So what
Insight reported first-quarter revenue of $1.48 billion, up 26% year over year and $110 million higher than the average analyst estimate. The acquisition of Datalink in January, as well as strong organic growth, drove Insight's sales higher. Sales in North America surged 34% year over year, while sales in Europe, Middle East, and Africa rose 9%, and sales in the Asia-Pacific region rose 6%.
Image source: Insight Enterprises.
Earnings per share came in at $0.38 while adjusted EPS was $0.56. Those are up from $0.18 and $0.21, respectively during the first quarter of 2016. Insight President and CEO Ken Lamneck provided some additional details: "In the first quarter, our team delivered double digit organic sales and gross profit growth across our largely fixed expense base which drove Adjusted earnings from operations up more than 100% year over year. Through new client wins and new projects with existing clients in the first quarter, we gained market share in the data center and software categories while holding our own with devices."
Now what
Insight expects to grow revenue by 15% to 18% for the full year, up from previous guidance of 12% to 15%. Insight also boosted its adjusted EPS guidance to a range of $3.07 to $3.13, up from $2.80 to $2.90. This guidance excludes any impact from restructuring or acquisition-related expenses.
Lamneck touted the benefits of the Datalink acquisition going forward: "In addition, we closed the acquisition ofDatalinkearly in the first quarter which added about$130 millionto our top line and was a small positive contributor to Adjusted earnings from operations for the quarter. Integration efforts are underway and we remain excited about the long-term opportunities for the combined business."
10 stocks we like better than Insight EnterprisesWhen investing geniuses David and Tom Gardner have a stock tip, it can pay to listen. After all, the newsletter they have run for over a decade, Motley Fool Stock Advisor, has tripled the market.*
David and Tom just revealed what they believe are the 10 best stocks for investors to buy right now... and Insight Enterprises wasn't one of them! That's right -- they think these 10 stocks are even better buys.
Click here to learn about these picks!
*Stock Advisor returns as of May 1, 2017
Timothy Green has no position in any stocks mentioned. The Motley Fool has no position in any of the stocks mentioned. The Motley Fool has a disclosure policy.