Why Shares of Hertz Global Holdings Inc. Surged Today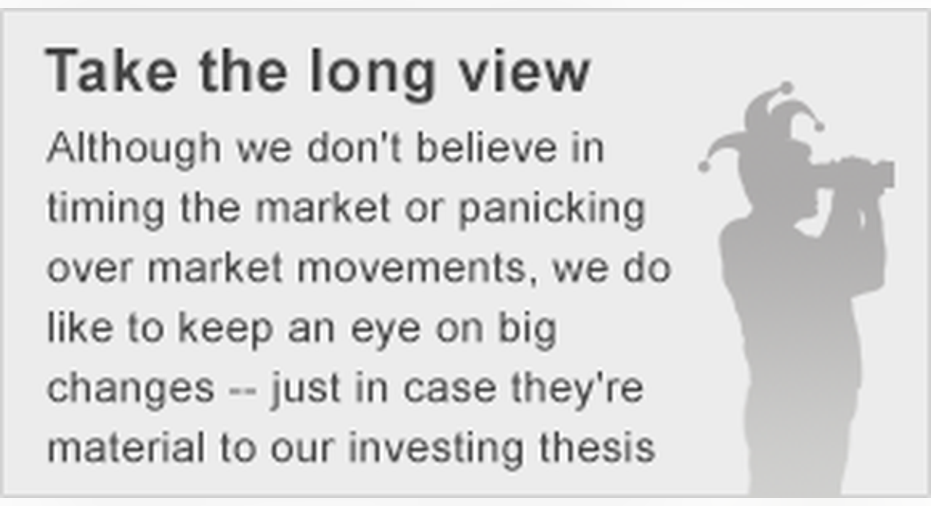 Image Source: Hertz Global.
What: Shares of car rental giant Hertz Global soared on Tuesday after news broke that CEO John Tague purchased Hertz stock over the past few days. At 12:15 p.m. EST, shares of Hertz were up about 13%. Fellow car rental company Avis Budget Group also received a boost from the news, with its stock rising about 5.5%.
So what: According to a document filed with the SEC, Tague purchased a total of 66,000 shares of Hertz, with 47,000 shares acquired on May 13 and the remaining 19,000 shares acquired on May 16. Tague paid an average price of about $7.83 per share. Tague now owns a total of 200,200 share of Hertz following the transactions.
Insider buying is often viewed as a sign that management is confident in the company. Shares of Hertz and Avis have tumbled since late 2014, and both have been fairly volatile over the past year. Hertz went through an accounting crisis in 2014 and 2015 that forced the company to restate its results, a big factor in the stock's decline, and the car rental industry in general has suffered from weak pricing in recent quarters.
Now what: A small insider buy like Tague's would generally not move the needle, but with Hertz stock in the doldrums, any good news at all is apparently enough to send the stock soaring. Shares slumped earlier in May after Hertz missed analyst estimates across the board when it reported its first-quarter results, and the jump on Tuesday erased much of those losses. Going forward, Hertz and Avis will need to show improving results for these gains to stick.
The article Why Shares of Hertz Global Holdings Inc. Surged Today originally appeared on Fool.com.
Timothy Green has no position in any stocks mentioned. The Motley Fool owns shares of Hertz Global Holdings. Try any of our Foolish newsletter services free for 30 days. We Fools may not all hold the same opinions, but we all believe that considering a diverse range of insights makes us better investors. The Motley Fool has a disclosure policy.
Copyright 1995 - 2016 The Motley Fool, LLC. All rights reserved. The Motley Fool has a disclosure policy.