Why Shares of Genworth Financial Dropped Today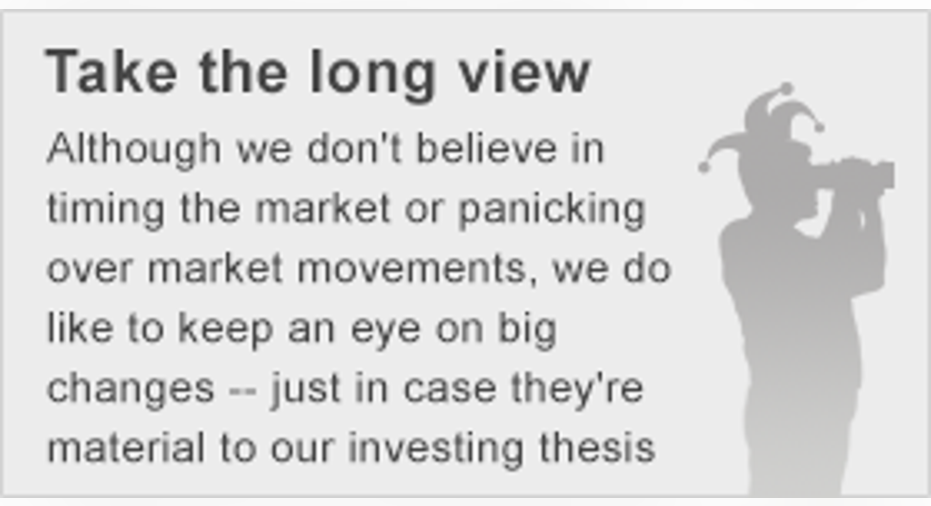 What: Shares of Genworth Financial were down by 13% at 3 p.m. ET as investors try to map out a future for the beleaguered insurance company.
So what: Genworth has had more than its fair share of problems, stemming from its underpriced long-term care insurance contracts that have proven to be a perennial money-loser.
Not helping today is its exposure in its international mortgage insurance unit, which derives its revenue in a near 50-50 split between Canada and Australia, two countries that rely on the strength of commodity prices to fuel economic growth. With oil and mining industries suffering from low prices, mortgage defaults could see an uptick.
In its most recent presentation, the company noted that its results in Canada were negatively affected by higher delinquencies and currency fluctuation.
Now what: Genworth previously laid out a plan to sell assets to raise cash, but neither stock investors nor bond investors are giving it much credit. Notably, the company's holding company bonds maturing in 2023 were last trading at 63% of par, down from 75% of par as recently as November 2015.
When bond investors begin to price a company's bonds such that they no longer expect to be paid in full, the natural result is a very volatile stock price. For the bondholders to receive less than par value would result in a scenario in which the stockholders are left with worthless equity.
The article Why Shares of Genworth Financial Dropped Today originally appeared on Fool.com.
Jordan Wathen has no position in any stocks mentioned. The Motley Fool has no position in any of the stocks mentioned. Try any of our Foolish newsletter services free for 30 days. We Fools may not all hold the same opinions, but we all believe that considering a diverse range of insights makes us better investors. The Motley Fool has a disclosure policy.
Copyright 1995 - 2016 The Motley Fool, LLC. All rights reserved. The Motley Fool has a disclosure policy.