Why Shares of Endurance International Group Holdings Inc. Slumped Today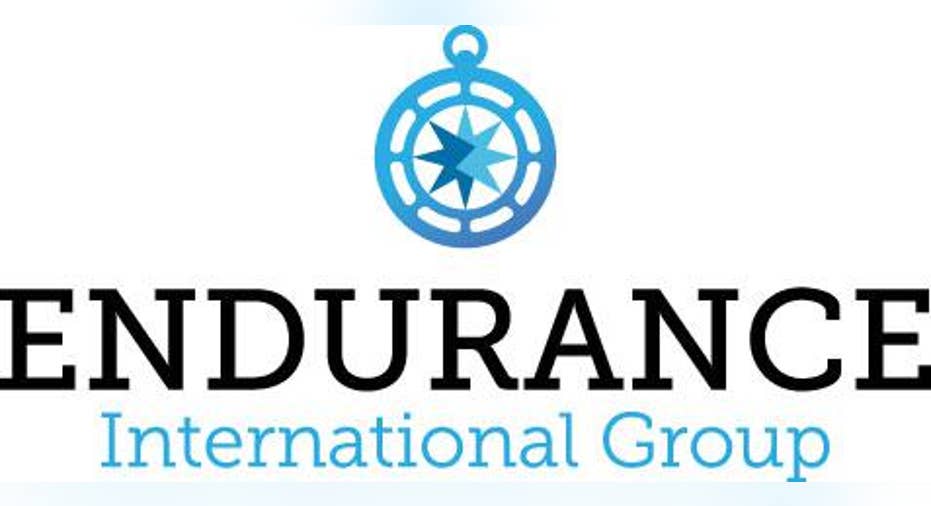 Image Source: Endurance International.
What: Shares of Endurance International Group , a provider of cloud-based solutions for small businesses, slumped on Wednesday following the company's first-quarter report. At 11 a.m. EST, the stock was down about 15%.
So what: Endurance reported adjusted revenue of $253 million, up 42% year over year, and about $2.4 million higher than the average analyst estimate. This revenue figure includes a contribution from Constant Contact, which Endurance acquired earlier this year. Excluding this contribution, adjusted revenue was $200.2 million, up 12% year over year.
Endurance added 777,000 subscribers during the first quarter, bringing its total to 5.446 million. The Constant Contact acquisition was responsible for 566,000 of these new subscribers, while another 85,000 were due to the consolidation of the WZ UK Ltd. joint venture. Average revenue per subscriber rose to $16.44, up from $14.37 during the prior-year period. Excluding Constant Contact, average revenue per subscriber declined to $13.87.
Endurance reported net income of $0.16 per share, up from $0.01 per share during the first quarter of 2015, but short of the average analyst estimate of $0.27 per share. A tax benefit of $99.9 million related to the reversal of reserves generated by the Constant Contact acquisition boosted EPS. Endurance expects full-year revenue of $1.175 billion, and free cash flow in a range of $140 million to $150 million.
Now what: Endurance's mixed results relative to analyst expectations were made more complicated by the company's acquisition of Constant Contact. Costs related to the merger weighed down earnings, with $31.1 million of transaction expenses recorded during the quarter, and a large tax benefit further muddled the numbers. It's unclear whether analyst estimates accounted for these items.
Endurance has racked up quite a bit of debt, nearly $2 billion, leading to about $30 million of interest payments during the first quarter alone, or about 30% of the company's gross profit. The Constant Contact acquisition added subscribers and raised the average revenue per subscriber, but the company's debt load may be a problem going forward. The stock has lost about half of its value during the past year, and with investors pushing it lower due to the company's earnings report, there doesn't seem to be much confidence in Endurance.
The article Why Shares of Endurance International Group Holdings Inc. Slumped Today originally appeared on Fool.com.
Timothy Green has no position in any stocks mentioned. The Motley Fool has no position in any of the stocks mentioned. Try any of our Foolish newsletter services free for 30 days. We Fools may not all hold the same opinions, but we all believe that considering a diverse range of insights makes us better investors. The Motley Fool has a disclosure policy.
Copyright 1995 - 2016 The Motley Fool, LLC. All rights reserved. The Motley Fool has a disclosure policy.