Why Shares of Costco Wholesale Corporation Rose 14% in 2015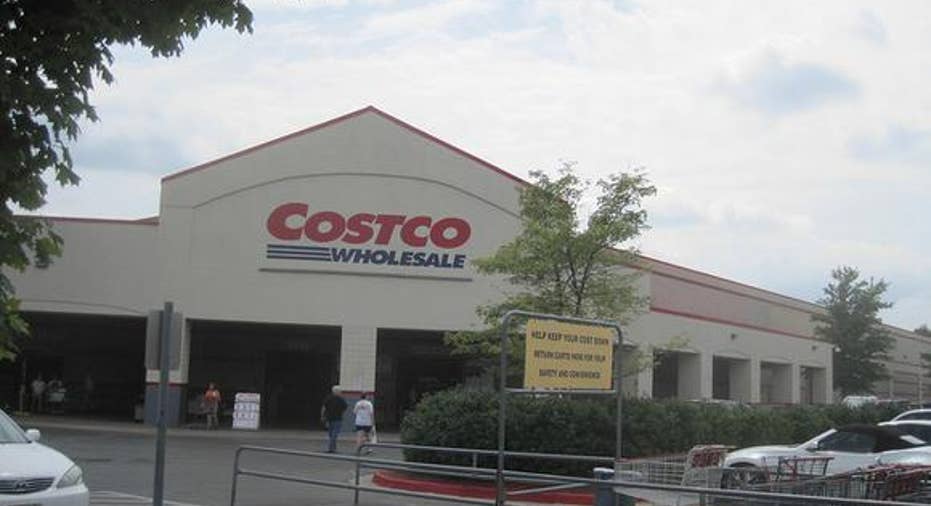 Shares of warehouse club giant Costco Wholesale solidly outperformed the broader market in 2015, posting a 14% gain, according to S&P Capital IQ data. The stock hit a new all-time high of $169.73 during the year before ending 2015 at $161.50.
Costco 2015 stock performance. Data by YCharts.
It's all about consistencyIt's not hard to understand why Costco shares outperformed in 2015. Across the retail world, brick-and-mortar retailers suffered at the hands of online competition last year.
Meanwhile, rising wage bills are starting to cut into profitability. This is a major reason why earnings per share will likely decline 10% at Wal-Mart in the current fiscal year. Wal-Mart's management has already warned investors to expect another steep drop in EPS in the coming year.
By contrast, Costco has been a bastion of stability. Revenue rose 3.2% in the 2015 fiscal year (which ended in August) despite significant pressure from the strong dollar and low selling prices for gasoline.
Costco posted solid sales growth despite facing big headwinds in 2015. Image source: The Motley Fool.
Meanwhile, Costco has always paid its workers extremely well, so unlike Wal-Mart, it didn't face a huge jump in its wage bill. As a result, its EPS grew 15.5% during fiscal 2015. Costco also rewarded shareholders with a sizable special dividend last year, bringing its total dividend payouts for the year to nearly $3 billion.
Even a slowdown in sales growth and a slight dip in EPS during the first quarter of fiscal 2016 didn't hurt Costco stock that much. A slew of one-time items affected Costco's earnings during the quarter, but the company's underlying performance was quite strong.
Investors have been willing to pay a big premium for Costco's reliably strong results. While other retailers -- even huge powerhouses like Wal-Mart -- seem to lurch from one crisis to the next, Costco shareholders sleep well, knowing that sales and profit are on a long-term upward trajectory.
The article Why Shares of Costco Wholesale Corporation Rose 14% in 2015 originally appeared on Fool.com.
Adam Levine-Weinberg has no position in any stocks mentioned. The Motley Fool owns shares of and recommends Costco Wholesale. Try any of our Foolish newsletter services free for 30 days. We Fools may not all hold the same opinions, but we all believe that considering a diverse range of insights makes us better investors. The Motley Fool has a disclosure policy.
Copyright 1995 - 2016 The Motley Fool, LLC. All rights reserved. The Motley Fool has a disclosure policy.