Why Shares of Chemours Rocketed 30.3% in April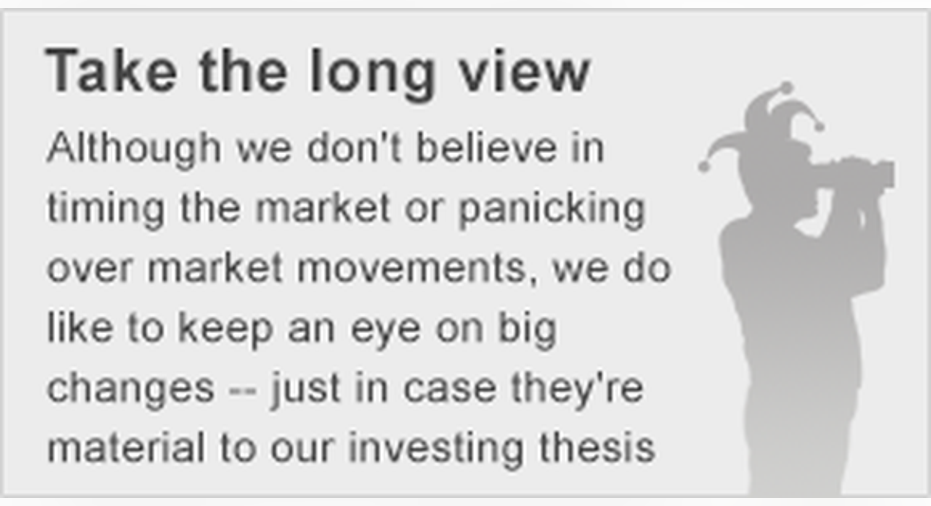 What: Industrial and specialty chemicals company Chemours saw shares gain nearly one-third last month, continuing a steady streak of stock gains that began in late January, after a string of good news. Most of the gains came on the heels of a rise in global metals prices, including silver and gold, for which the company provides a critical processing chemical.
So what: The DuPont spinoff is the world's largest producer of fluoroproducts (including Teflon, disinfectants, and water membranes), titania (used in everything from sunscreen to paint), and sodium cyanide. The latter is a critical consumable for gold and silver processing -- and Chemours supplies nearly 45% of the market in North and South America. So any bump in gold and silver prices that could lead to increased mining and production will translate into an increase in sales for the company's unit. With renewed hopes that Brazil's fast-growing economy can get back on track, investors are hoping that higher precious-metal prices are here to stay.
There were other material advances last month. Chemours sold its disinfectant business -- responsible for $110 million in annual revenue -- to Lanxess for $230 million in cash. The company also announced that it was increasing the selling price of all titania products by $150 per metric ton, which will add up for the 1.25 million metric tons of annual production capacity under its control.
Now what: There's no denying that Chemours is a global leader in performance chemicals. However, it's had a challenging, albeit short, life on the public markets and currently trades at less than half of its IPO price from summer 2015. Given that revenue has steadily decreased in each of the past five years, I would be wary about investing in the company until growth is proven.
The article Why Shares of Chemours Rocketed 30.3% in April originally appeared on Fool.com.
Maxx Chatsko has no position in any stocks mentioned. The Motley Fool has no position in any of the stocks mentioned. Try any of our Foolish newsletter services free for 30 days. We Fools may not all hold the same opinions, but we all believe that considering a diverse range of insights makes us better investors. The Motley Fool has a disclosure policy.
Copyright 1995 - 2016 The Motley Fool, LLC. All rights reserved. The Motley Fool has a disclosure policy.