Why Shares of Catalyst Pharmaceuticals Soared Today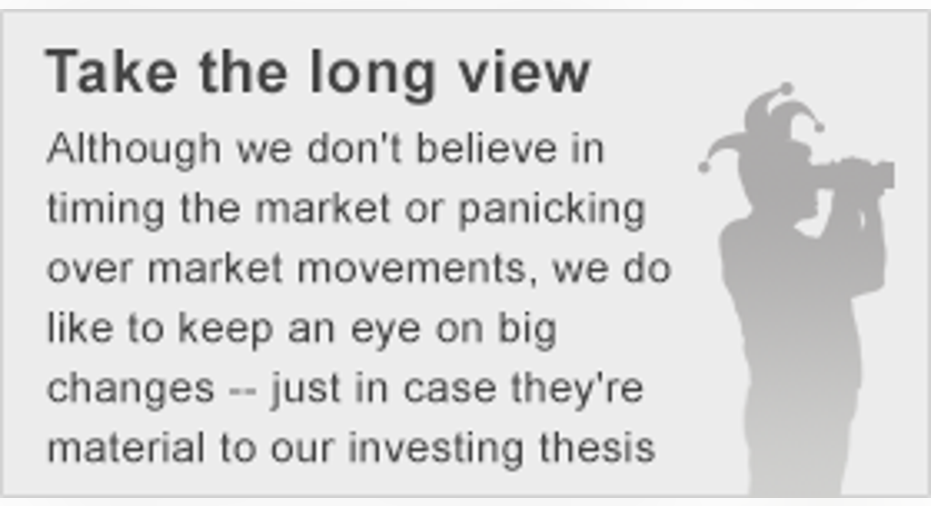 Image source: Catalyst Pharmaceuticals.
What: Shares of the clinical-stage biopharma Catalyst Pharmaceuticals gained more than 14% today on heavy volume after the company announced that it has completed the rolling submission of theNew Drug Application (NDA) to the FDA for Firdapse.Firdapse is an experimental treatment for the ultra-rare disordersLambert Eaton myasthenic syndrome and congenital myasthenic syndromes.
In 2012, Catalyst licensed the drug's North American rights from the orphan drug specialistBioMarin . Although BioMarin has marketed the drug in the EU as a treatment forLambert Eaton myasthenic syndrome for nearly five years, it remains a relatively a minor product within the company's rare-disease drug portfolio.
So what: Catalyst believes that a heavier promotional effort than the drug has experienced in the EU could push its sales up to around $100 million a year in North America. If true, Firdapse would be a major value driver for a company with a market cap of less than $250 million at present.
Now what: The company is reportedly requesting aPriority Review by the FDA as part of its NDA submission, meaning that a regulatory decision could come within six months after the NDA is formally accepted by the agency -- instead of the usual 10 months per a standard review. So, if everything goes according to plan, Catalyst might be able to transition into a cash-flow-positive operation by perhaps late 2016 or early 2017. Given that orphan drugmakers tend to command a massive premium once they've started to generate revenue, investors may want to consider adding this small-cap biopharma to their 2016 watch list right now.
The article Why Shares of Catalyst Pharmaceuticals Soared Today originally appeared on Fool.com.
George Budwell has no position in any stocks mentioned. The Motley Fool recommends BioMarin Pharmaceutical. Try any of our Foolish newsletter services free for 30 days. We Fools may not all hold the same opinions, but we all believe that considering a diverse range of insights makes us better investors. The Motley Fool has a disclosure policy.
Copyright 1995 - 2015 The Motley Fool, LLC. All rights reserved. The Motley Fool has a disclosure policy.