Why Shares of Banc of California are Surging Today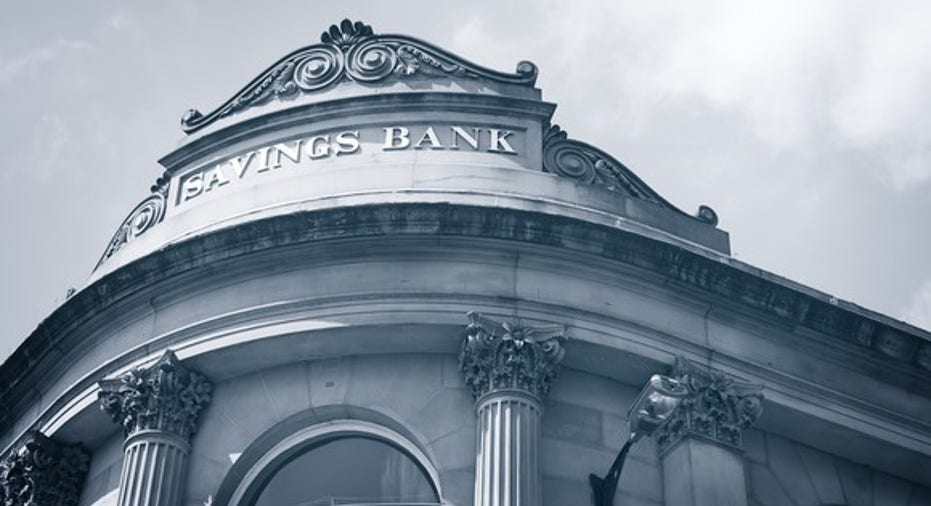 What happened
Shares of Banc of California (NYSE: BANC) are up about 17% as of 12 p.m. EST Thursday. The company announced it concluded its internal investigation and found "no violation of law and that Jason Galanis had no indirect or direct control or undue influence over the Company."
So what
In October 2016, a short report asked tough questions about Banc of California's then-CEO Steven Sugarman and his possible ties to Galanis, a serial fraudster.
Image source: Getty Images.
The company quickly launched an internal investigation, but it turned out to be a ruse. The "independent" investigation was anything but independent, and the bank overstated the degree to which management had discussed the issue with regulators, among other problems.
Sugarman stepped down as CEO and Chairman of the Board in January, and the bank then disclosed that it was cooperating with the Securities and Exchange Commission regarding a former order to deliver certain documents to regulators.
Now what
The market is apparently willing to assume Banc of California is in the clear, pushing shares up by more than 17% in active trading Thursday morning. Given high short interest as a percentage of the float, it doesn't take much to send shares flying higher.
10 stocks we like better than Banc of CaliforniaWhen investing geniuses David and Tom Gardner have a stock tip, it can pay to listen. After all, the newsletter they have run for over a decade, Motley Fool Stock Advisor, has tripled the market.*
David and Tom just revealed what they believe are the 10 best stocks for investors to buy right now... and Banc of California wasn't one of them! That's right -- they think these 10 stocks are even better buys.
Click here to learn about these picks!
*Stock Advisor returns as of February 6, 2017
Jordan Wathen has no position in any stocks mentioned. The Motley Fool has no position in any of the stocks mentioned. The Motley Fool has a disclosure policy.