Why Shares of AmTrust Financial Services, Inc. Are Plunging Today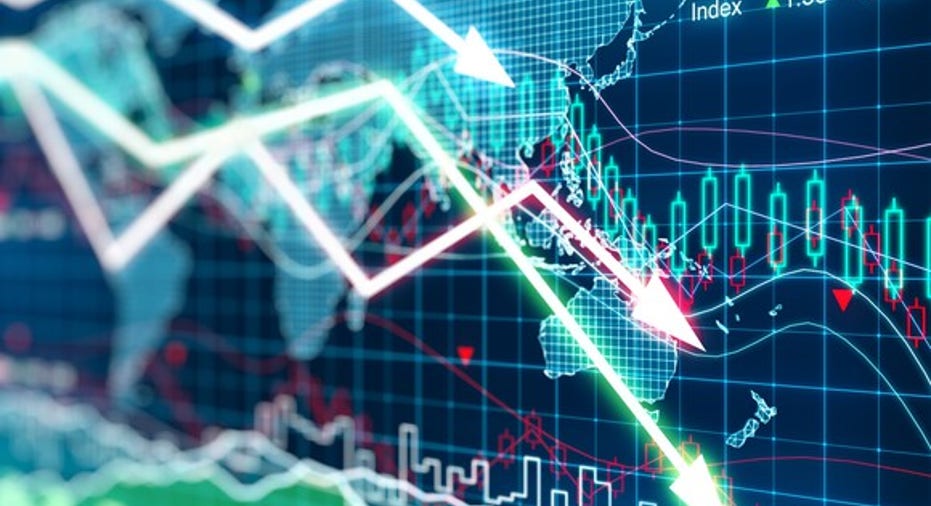 What happened
Shares of AmTrust Financial Services, Inc. (NASDAQ: AFSI) are down by about 19% as of 12:38 p.m. EDT on Friday after the company said its financial statements in recent periods contained material errors. The company will be delayed in filing its 10-K annual report.
So what
In an 8-K filing, AmTrust explained that its consolidated financial statements from 2014 through the first three quarters of 2016 "should be restated and should no longer be relied upon because of certain accounting errors." It also said that its fourth-quarter 2016 and full-year results shouldn't be trusted for accuracy, and the reports of its previous independent auditor (BDO USA) should be disregarded in the 2014 and 2015 filings.
The company said that the errors related to how it recognized revenue and expensed bonus compensation. Revenue recognition problems were primarily in its specialty risk and extended warranty segment, whereas bonus compensation errors will be reflected in the results of all its segments. AmTrust expects other immaterial adjustments will also be made, specifically in how it accounts for deferred acquisition costs and the capitalization of software development in 2016.
Image source: Getty Images.
Now what
It's not surprising to see shares trade down on news of accounting errors and delayed financials. More than any other business, insurance is all about trust. Customers have to trust that an insurer will pay out in the event of a loss. Investors have to trust that management's assumptions about the future are accurate and reasonable, as an insurer's earnings from quarter to quarter are perhaps more guesswork than they are science.
Wall Street seems content to sell now and ask questions later. AmTrust's exceptional growth in recent years only serves to magnify the potential losses that could come of seemingly small accounting errors.
10 stocks we like better than AmTrust Financial ServicesWhen investing geniuses David and Tom Gardner have a stock tip, it can pay to listen. After all, the newsletter they have run for over a decade, Motley Fool Stock Advisor, has tripled the market.*
David and Tom just revealed what they believe are the 10 best stocks for investors to buy right now... and AmTrust Financial Services wasn't one of them! That's right -- they think these 10 stocks are even better buys.
Click here to learn about these picks!
*Stock Advisor returns as of February 6, 2017
Jordan Wathen has no position in any stocks mentioned. The Motley Fool owns shares of AmTrust Financial Services. The Motley Fool has a disclosure policy.