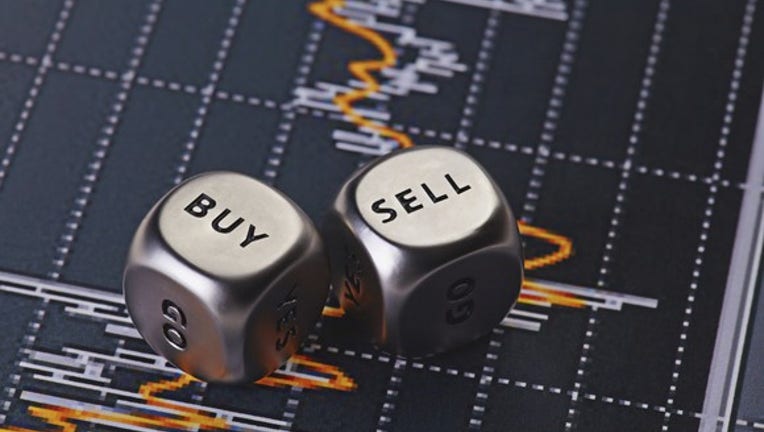 What happened
Shares of ServiceSource (NASDAQ: SREV) got demolished today, down by 31% as of 1 p.m. EST, after the company reported fourth-quarter results.
So what
Revenue in the fourth quarter came in at $68.7 million, up 5.7% from a year ago. That translated into adjusted earnings of $0.02 per share. On a GAAP basis, the company posted a net loss of $0.10 per share.
Image source: Getty Images.
In a statement, CEO Christopher Carrington said, "Our investments in 2016 in our people, platforms, and global Revenue Delivery Centers improved the results we delivered for our clients and helped us win 12 new logos last year. As we accelerate our digital transformation in 2017, we believe our solutions around customer success, inside sales, channel management, and renewals will drive even deeper value for new and existing clients."
Now what
ServiceSource provided guidance for both the first quarter as well as the full year 2017. Revenue in the first quarter is expected in the range of $55 million to $58 million, which should result in an adjusted net loss of $1.5 million to $3.5 million and adjusted EBITDA of $1 million to $4 million. In terms of the full year, sales should be $248 million to $258 million, with adjusted net income of $2 million to $5 million and adjusted EBITDA of $11 million to $15 million.
10 stocks we like better than ServiceSource InternationalWhen investing geniuses David and Tom Gardner have a stock tip, it can pay to listen. After all, the newsletter they have run for over a decade, Motley Fool Stock Advisor, has tripled the market.*
David and Tom just revealed what they believe are the 10 best stocks for investors to buy right now... and ServiceSource International wasn't one of them! That's right -- they think these 10 stocks are even better buys.
Click here to learn about these picks!
*Stock Advisor returns as of February 6, 2017
Evan Niu, CFA has no position in any stocks mentioned. The Motley Fool has no position in any of the stocks mentioned. The Motley Fool has a disclosure policy.