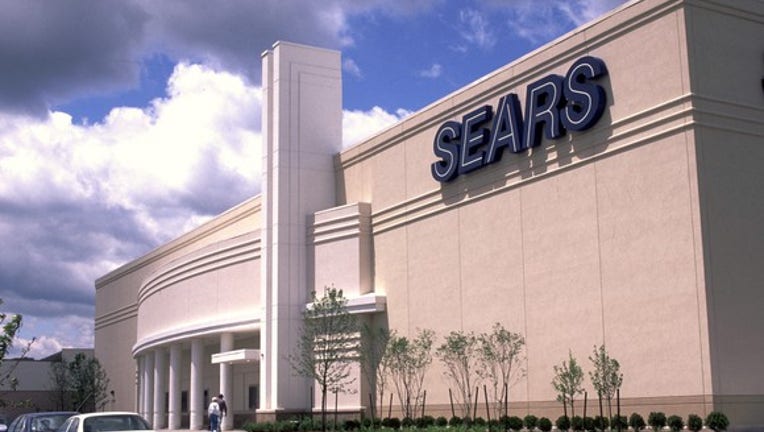 What happened
Shares of Sears Holdings (NASDAQ: SHLD) have soared today, up by 11% as of 1:20 p.m. EDT, after the company reported first-quarter results that weren't as bad as the market expected.
So what
Revenue in the first quarter fell to $4.3 billion, with the decline driven by having fewer Kmart and Sears full-line stores. The company's adjusted net loss widened to $230 million, or $2.15 per share. Both top- and bottom-line results were better than consensus estimates, which called for $4.05 billion in sales and $3.05 per share in adjusted losses.
Image source: Sears.
The results were driven by cost-cutting, with the company announcing during the quarter that it was closing 150 non-profitable stores, while also selling the Craftsman brand for $900 million.
Now what
CEO Eddie Lampert said the results demonstrated the company's commitment to "return Sears Holdings to solid financial footing." Sears said it is making progress with its ongoing strategic restructuring, realizing $700 million in annualized cost savings so far. Sears is increasing its annualized cost savings target from $1 billion to $1.25 billion.
The beleaguered retailer recently entered into an agreement with MetLife to annuitize $515 million of pension liability. Sears ended the quarter with $264 million in cash on the books, and merchandise inventories of $3.9 billion. Total long-term debt was $3.7 billion at the end of the quarter.
10 stocks we like better than Sears HoldingsWhen investing geniuses David and Tom Gardner have a stock tip, it can pay to listen. After all, the newsletter they have run for over a decade, Motley Fool Stock Advisor, has tripled the market.*
David and Tom just revealed what they believe are the 10 best stocks for investors to buy right now... and Sears Holdings wasn't one of them! That's right -- they think these 10 stocks are even better buys.
Click here to learn about these picks!
*Stock Advisor returns as of May 1, 2017
Evan Niu, CFA has no position in any stocks mentioned. The Motley Fool has no position in any of the stocks mentioned. The Motley Fool has a disclosure policy.