Why Sears Holdings Corp. Stock Was Climbing Today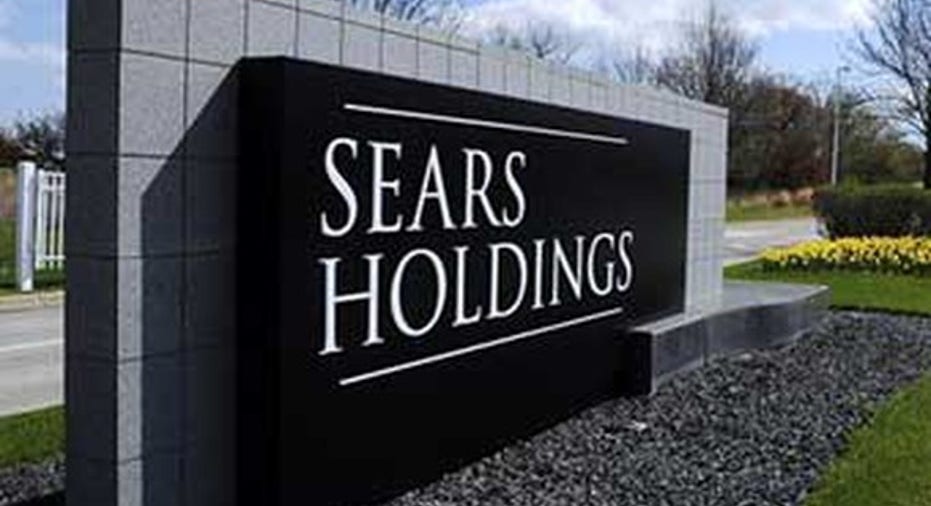 What happened
Shares ofSears Holdings Corp.(NASDAQ: SHLD) were gaining after CEO Eddie Lampert vigorously defended the retailer in a rare interview yesterday and in the company's shareholder meeting today.
As of 3:46 p.m. EDT, the stock was up 7.1%.
Image source: Sears Holdings.
So what
Speaking to the hometownChicago Tribune, Lampert said, "We're fighting ... to change the way people do business with us," as he insisted that the former retail giant was still capable of coming back.
Despite the many challenges the company is facing, as it's posted operating losses every year since 2010, and has seen comparable plummet, Lampert said his company, which also owns Kmart, was in a better position than rivals such asMacy's,Target,orJ.C. Penney.
Sears also held its annual shareholder meeting, during which Lampert took the opportunity to blame the media for much of the company's problems.
Now what
Sears' shares have been especially volatile in recent weeks as many investors anticipate that the company could soon declare bankruptcy. The stock has a habit of falling on bad news such as market warnings or negative sales reports but then bounces back when Lampert expresses optimism for the business or even buys shares.
Despite Lampert's cheerleading, the prospects of a comeback remain slim and get slimmer every time the company reports a loss. Even if the company was executing, the headwinds against the department store industry may simply be too strong to overcome. n
10 stocks we like better than Sears HoldingsWhen investing geniuses David and Tom Gardner have a stock tip, it can pay to listen. After all, the newsletter they have run for over a decade, Motley Fool Stock Advisor, has tripled the market.*
David and Tom just revealed what they believe are the 10 best stocks for investors to buy right now... and Sears Holdings wasn't one of them! That's right -- they think these 10 stocks are even better buys.
Click here to learn about these picks!
*Stock Advisor returns as of May 1, 2017
Jeremy Bowman owns shares of J.C. Penney. The Motley Fool has no position in any of the stocks mentioned. The Motley Fool has a disclosure policy.