Why Sears Holdings Corp. Stock Dropped Today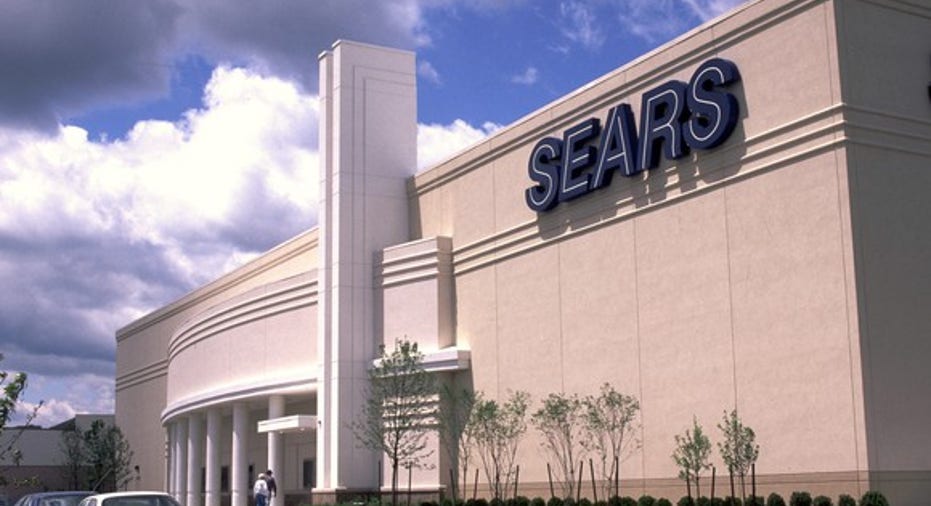 What happened
Shares of Sears Holdings Corp. (NASDAQ: SHLD) were down 8.8% as of 12:45 p.m. EDT on Thursday as investors digested yesterday's comments from CEO Eddie Lampert.
So what
Note that Sears stock also climbed nearly 7% yesterday as Lampert jumped to the defense of his company at its annual shareholder meeting, insisting Sears' turnaround is progressing well with the help of its Shop Your Way rewards program.
IMAGE SOURCE: SEARS HOLDINGS
At the same time,accordingto Reuters, Lampert spent much of his 90-minute presentation lambasting "deliberately unfair" media coverage that damaged Sears' relationships with its vendors.
When asked by a shareholder whether he was in denial regarding Sears losses -- and keeping in mind the company hasn't turned a profit in six years -- Lampert further insisted, "As soon as we start making money, people are gonna say, 'How did I miss this?' I give you my assurance I am not in denial."
Now what
To be fair, Lampert has put his own money where his mouth is. Sears stock skyrocketed nearly 47% in March after filings with the Securities and Exchange Commission revealed that both he and fellow shareholder Bruce Berkowitz of Fairholme Capital Management each bought hundreds of thousands of shares on the open market. Those purchases came soon after Sears stock had plunged when it disclosed in an SEC filing that "substantial doubt exists related to the company's ability to continue as a going concern" -- stoking investors' fears of a potential bankruptcy.
In any case, this volatility isn't terribly surprising given the the uncertainty surrounding Sears' future. And I expect Sears stock to remain under pressure until it can provide more tangible evidence that its turnaround efforts are yielding fruit.
10 stocks we like better than Sears HoldingsWhen investing geniuses David and Tom Gardner have a stock tip, it can pay to listen. After all, the newsletter they have run for over a decade, Motley Fool Stock Advisor, has tripled the market.*
David and Tom just revealed what they believe are the 10 best stocks for investors to buy right now... and Sears Holdings wasn't one of them! That's right -- they think these 10 stocks are even better buys.
Click here to learn about these picks!
*Stock Advisor returns as of May 1, 2017
Steve Symington has no position in any stocks mentioned. The Motley Fool has no position in any of the stocks mentioned. The Motley Fool has a disclosure policy.