Why Sarepta Therapeutics Inc. Is Up Big Today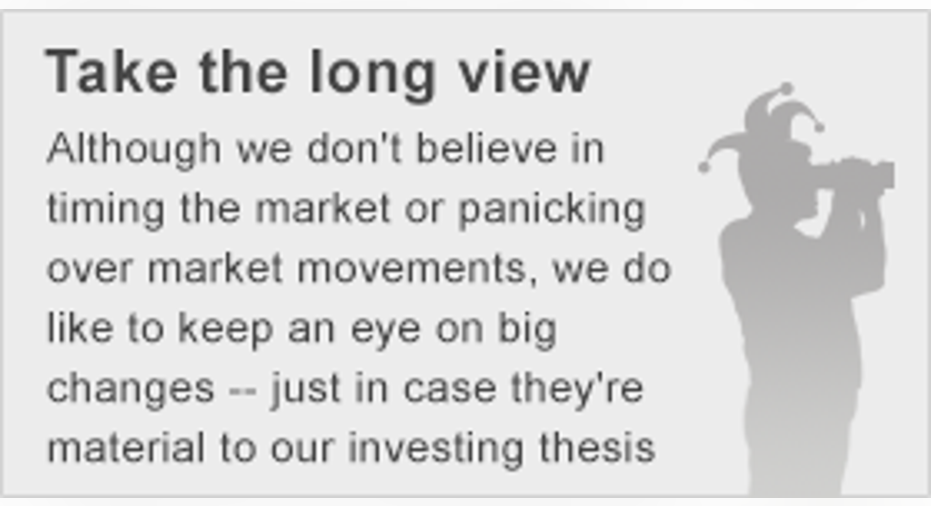 IMAGE SOURCE: TBIT ON PIXABAY.
What: Shares of biotech stock SareptaTherapeutics are surging more than 26% higher as of 1:15 p.m. ET after a bullish article by TheStreet.com's Adam Feursteinsuggests that the company's Duchenne muscular dystrophy (DMD) drug eteplirsen may still have a chance at winning Food and Drug Administration approval.
So what: The article makes a convincing case that Dr. Janet Woodcock, the FDA's most senior evaluator, may be willing to go against the committee's recommendation and give eteplirsen the green light. That may not be as far-fetched as it sounds as the committee's vote against an accelerated approval was quite close. Six members of the panel were in favor of it while seven voted against it.
In the article, Feurstein highlighted several comments that Woodcock and a few other influential physicians made during the meeting, which suggests that eteplirsen isn't as much of a guaranteed denial as many investors expect.
Sarepta Therapeutics traders appear to be convinced that the article brings up a handful of valid points, hence the shares are skyrocketing today.
Now what: While it still looks like the most likely outcome is a rejection, it is possible that the FDA could surprise investors and the DMD community at large with an approval. After all, eteplirsen is the last drug standing as a potential treatment for DMD after the agency outright rejectedBioMarinPharmaceuticals' drug drisapersen in January. That leaves patients with DMD no real treatment options, which is a point not lost on the agency. For that reason, the FDA could be willing to overlook the fact that Sarepta's clinical trial only included 12 patients.
However, if history is any guide, Sarepta's chances of approval still seem quite low as the FDA did follow the advice of theadvisorycommittee when it voted on whether to approve BioMarin's drug. Either way, investors won't have to wait long to get an official ruling as the agency is set to make its decision on May 26.
While this article does a great job of making a case that the drug still has a chance, I think there's too much uncertainty in the air for me to consider making an investment. For that reason, I'm content to continue watching this fascinating story unfold from the sidelines.
The article Why Sarepta Therapeutics Inc. Is Up Big Today originally appeared on Fool.com.
Brian Feroldi has no position in any stocks mentioned.Like this article? Follow him onTwitter where he goes by the handle@Longtermmind-setor connect with him on LinkedIn to see more articles like this.The Motley Fool owns shares of and recommends BioMarin Pharmaceutical. Try any of our Foolish newsletter services free for 30 days. We Fools may not all hold the same opinions, but we all believe that considering a diverse range of insights makes us better investors. The Motley Fool has a disclosure policy.
Copyright 1995 - 2016 The Motley Fool, LLC. All rights reserved. The Motley Fool has a disclosure policy.