Why Sarepta Therapeutics Inc. Is Bouncing Back Today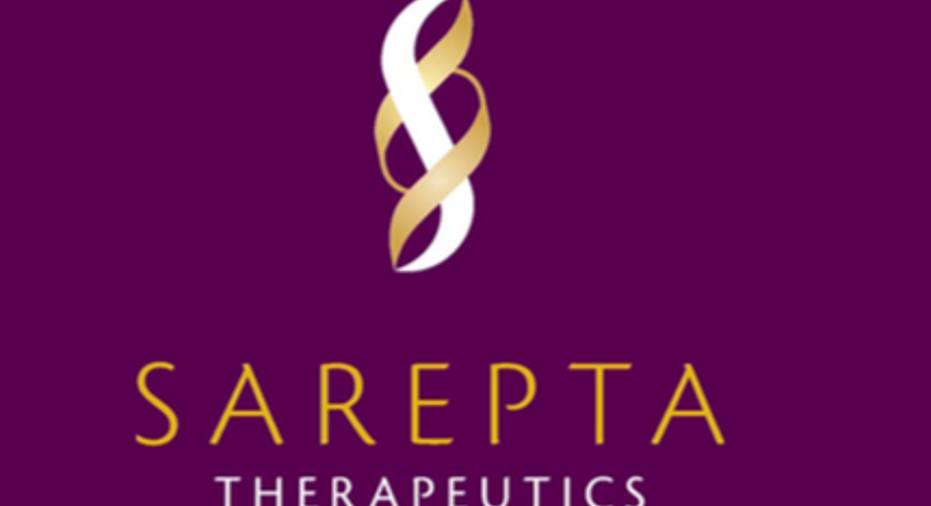 IMAGE SOURCE: SAREPTA THERAPEUTICS.
What: It's been a wild week for investors inSarepta Therapeutics, a clinical-stage biotechnology company. Shares are up more than 36% as of 3:04 p.m. ET today on extremely heavy volume but they are still not even close to getting back to breakeven for the week after the drubbing it took yesterday.
So what:The company's stock is bouncing back today after traders got a look at the Food and Drug Administration'sset of questions that will be used to guide next week's advisory committee meeting to discuss eteplirsen, Sarepta's drug for treating Duchenne muscular dystrophy that is currently pending regulatory approval.
With the list of questions in hand, some traders appear to be more confident in the drug's chance of winning a recommendation from the committee than they were yesterday and are bidding up shares today as a result.
Now what: While it's still unknown which way the agency will vote on Monday, many believe that the briefing documents made available yesterday hint that the drug will not win a recommendation by the committee. If true, then it's extremely likely that the FDA will follow that recommendation and reject the company's application outright.
If that happens, then it will be a major blow to the Duchenne muscular dystrophy community and Sarepta Therapeutics alike as the company would most likely have to wait for its ongoing pivotal-stage trial to finish before it would refile eteplirsen for review. That outcome wouldn't sit well with investors or patients as the company's trial isn't scheduled to wrap up until 2019.
With the meeting scheduled to take place on Monday, you can bet that this company's stock will make a big move on based on which way the committee votes. Bulls and bears alike should plan accordingly.
The article Why Sarepta Therapeutics Inc. Is Bouncing Back Today originally appeared on Fool.com.
Brian Feroldi has no position in any stocks mentioned. The Motley Fool has no position in any of the stocks mentioned. Try any of our Foolish newsletter services free for 30 days. We Fools may not all hold the same opinions, but we all believe that considering a diverse range of insights makes us better investors. The Motley Fool has a disclosure policy.
Copyright 1995 - 2016 The Motley Fool, LLC. All rights reserved. The Motley Fool has a disclosure policy.