Why RPX Corp.'s Shares Popped 15% Today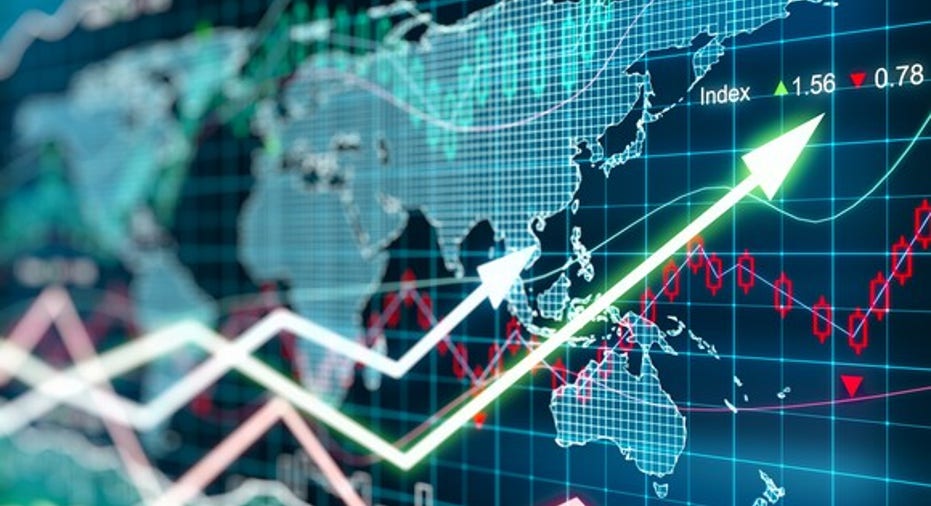 What happened
Shares of risk management company RPX Corp. (NASDAQ: RPXC) popped as much as 15% in trading Wednesday after buyout rumors started to swirl in the market. At 2:55 p.m. EST, shares had settled down to an 11.2% gain on the day.
So what
Rumors from IAM Media have circulated that a private equity firm is interested in buying RPX, and Baird analyst Jeffrey Meuler gave that some credence, pointing out thatIAM previously reported former CEO John Amster's departure before an official announcement.
Image source: Getty Images.
Management has officially said it has no comment about the rumor but that doesn't necessarily mean it isn't true. But no one in the market really knows or is going to comment publicly on what's going on behind closed doors with any RPX transaction.
Now what
Buying on rumors can be risky, and until we know more, this isn't a stock I would be jumping into. If it turns out the rumors aren't true or the buyer backs out, we could see shares fall back to where they traded on Tuesday or worse. And with a trailing P/E ratio of 34, the stock isn't exactly cheap for investors to be speculating on.
10 stocks we like better than RPXWhen investing geniuses David and Tom Gardner have a stock tip, it can pay to listen. After all, the newsletter they have run for over a decade, Motley Fool Stock Advisor, has tripled the market.*
David and Tom just revealed what they believe are the 10 best stocks for investors to buy right now... and RPX wasn't one of them! That's right -- they think these 10 stocks are even better buys.
Click here to learn about these picks!
*Stock Advisor returns as of February 6, 2017
Travis Hoium has no position in any stocks mentioned. The Motley Fool recommends RPX. The Motley Fool has a disclosure policy.