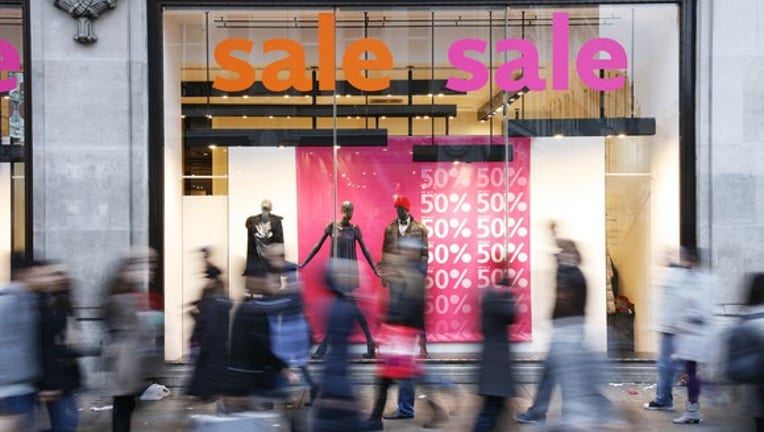 What: Digital coupon specialist RetailMeNot's stock sank 15% in May, according to data provided by S&P Global Market Intelligence.
The slump has contributed to a rough run for investors lately; Shares are down 64% over the last year.
So what: Ironically, May's swoon came following a first-quarter earnings announcement that beat consensus expectations. RetailMeNot posted a 9% revenue decline, in line with management's guidance, that translated into adjusted earnings of $12 million, just as executives had projected. "The first quarter of the year is off to a solid start," CEO Cotter Cunningham said in a press release.
Image source: Getty Images.
There's no question that the business is facing challenges, though. RetailMeNot's desktop sales, which still represent over two-thirds of revenue, dove 19%. The company managed slightly higher mobile traffic, but not nearly enough to offset the weakness on desktop.
This gap suggests RetailMeNot doesn't enjoy as strong a competitive advantage on its mobile platform, and that's a problem because shopping traffic is leaving desktops and moving to devices like smartphones and tablets.
Now what: That headwind likely drove management's soft guidance for the second quarter. Cunningham and his team projected $50 million of revenue, or just below Wall Street estimates. Executives are encouraged by the early results from their GiftCardZen acquisition, and with improvements they've made to the mobile platform around food and dining deals. "Expanding the ways consumers can save utilizing the RetailMeNot App and global websites, remains a top priority for the business," Cunningham said in a press release.
These initiatives may start paying bigger dividends down the road, but investors aren't likely to push the stock higher until RetailMeNot can show enough progress on its mobile offering to make up for the traffic drops it is currently witnessing on its desktop platform.
The article Why RetailMeNot Inc's Stock Fell 15% in May originally appeared on Fool.com.
Demitrios Kalogeropoulos has no position in any stocks mentioned. The Motley Fool has no position in any of the stocks mentioned. Try any of our Foolish newsletter services free for 30 days. We Fools may not all hold the same opinions, but we all believe that considering a diverse range of insights makes us better investors. The Motley Fool has a disclosure policy.
Copyright 1995 - 2016 The Motley Fool, LLC. All rights reserved. The Motley Fool has a disclosure policy.