Why Puma Biotechnology, Inc. Stock Crashed 37% in March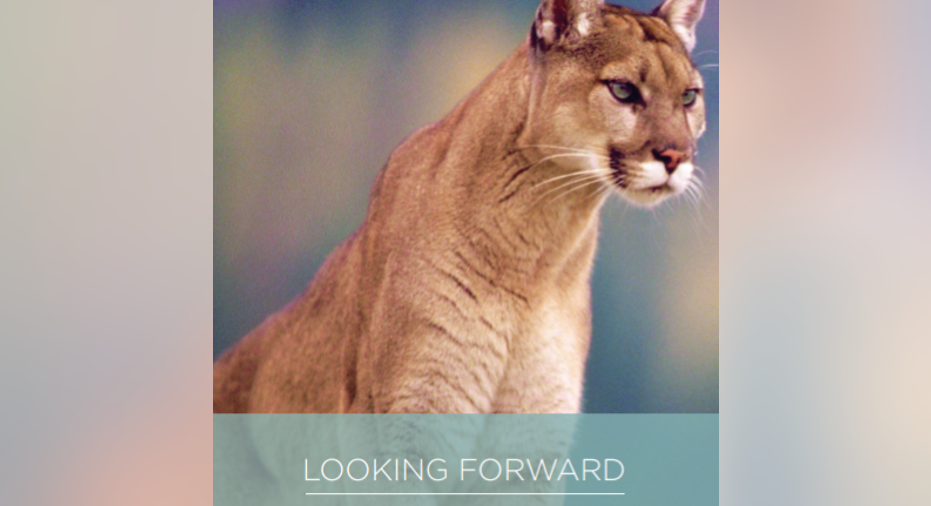 Image source: Puma Biotechnology.
What: Shares of Puma Biotechnology , a biopharmaceutical company dedicated to development of novel cancer therapies, fell 36.6% last month, according to data from S&P Global Market Intelligence.
So what:For years, Puma Biotechnology has circled its wagons -- a lot of wagons -- around neratinib, a kinase inhibitor for the treatment of breast cancer. On March 28, the company announced it would delay the filing of neratinib's application. The reason given was an FDA request to change its statistical analysis of a large phase 3 trial supporting the application.Receiving such news following an indiscriminate market hammering of small biotechs was enough to send the stock even lower over the last few days of the month.
Over the past year, Puma shareholders have watched in horror as the stock has lost over 85% of its value,but those are the risks one takes when investing in a company with a just one clinical-stage asset -- perhaps two, or even three depending on your point of view.
Now what:In my opinion, neratinib is Puma's only candidate, despite three listed in its financial statements.As a small-molecule drug, neratinib has mostly been investigated in pill form,but the company counts neratinib delivered as an intravenous solution as a second candidate. Pumahas not yet sponsored a clinical trialfor its "third" candidate, PB357, another kinase inhibitor similar to neratinib.
Technically, there's nothing wrong with listing all three as candidates. There's also nothing wrong with disclosing some, but not all, points raised during discussions with regulators. The point Puma Technology was happy to disclose was this: Primary results from the phase 3 trial supporting the application would not be materially altered by the updated analysis. In fact, they strengthen neratinib's results compared with placebo just a bit.
Image source: Puma Biotechnology.
For Puma shareholders, I hope the FDA's concerns begin and end with the updated statistical analysis disclosed. To come this far, Puma has accumulated a deficit of about $521 million licensing and developing its candidates. It's also been burning through cash at a violent rate without any revenue to speak of. It spent over $208 million last year on research and development alone.
Easing off the R&D throttle might let the nearly $216 million in cash and marketable securities on the books at the end of 2015 carry the company through an FDA decision, but I doubt it.The company now expects to submit its revised application mid-year.
Suppose Puma submits at the end of June. Then the FDA uses its allotted 60 days to decide whether it will review the application as submitted or not -- the agency is pretty busy these days, so I'd count on it. If accepted, a standard 10-month review means neratinib probably won't become commercially available until halfway through next year at the earliest.
Puma investors, even at today's deflated prices, had better hope all goes as planned. Less than exciting trial results over the past couple years have had analysts stepping back from annual peak sales estimates of $6 billion for neratinib.With the U.S. composition of matter patent expiring in 2025, andPfizer's entitlement to annual royalties on net sales, not profits, in the low to mid-teens, Puma's window of opportunity to build a bigger pipeline around neratinib's potential success won't stay open much longer.
The article Why Puma Biotechnology, Inc. Stock Crashed 37% in March originally appeared on Fool.com.
Cory Renauer has no position in any stocks mentioned. The Motley Fool has no position in any of the stocks mentioned. Try any of our Foolish newsletter services free for 30 days. We Fools may not all hold the same opinions, but we all believe that considering a diverse range of insights makes us better investors. The Motley Fool has a disclosure policy.
Copyright 1995 - 2016 The Motley Fool, LLC. All rights reserved. The Motley Fool has a disclosure policy.