Why Priceline Group Inc. Shares Dove Today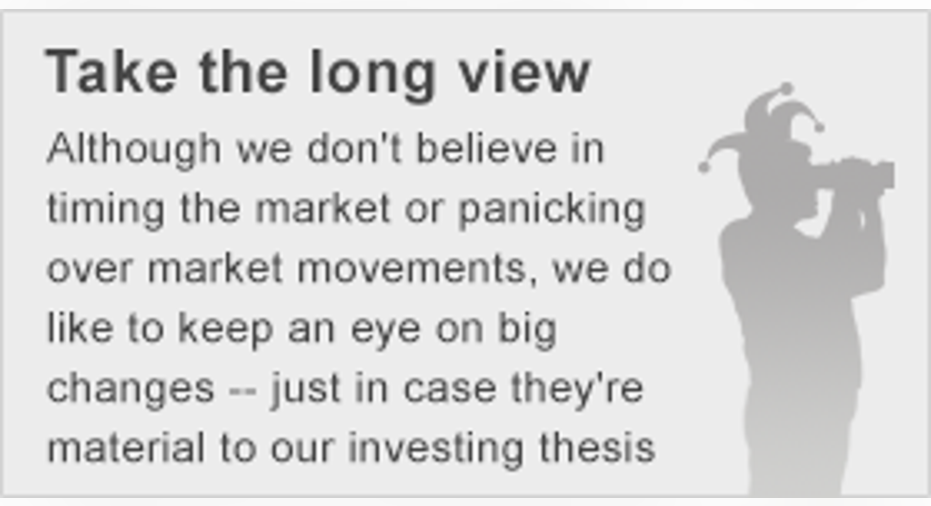 Image source: Priceline.com.
What:Shares ofPriceline Group Inc. were heading lower today after the leading online travel agent posted weak guidance in its first-quarter earnings report. As of 12:25 p.m. ET, the stock was down 9.2% and had fallen as much as 11%.
So what:The parent of domains including Kayak, Booking.com, and its own namesake site did beat expectations for the quarter past. Earnings per share jumped 30% to $10.54, well ahead of expectations at $9.65, while sales improved 17% to $2.15 billion. CEO Jeffery Boyd cited room-night growth of 31% as evidence of strong momentum. However, management's fears for the current quarter caused the stock to sink.
Most concerning was that the company now expects EPS to fall from a year ago, projecting second-quarter results of $11.60-$12.50, down from $12.45 last year. The decline in EPS would be a first for the company and comes in spite of growth in other metrics.
Now what:Management blamed the timing of some holidays, including Easter and Ramadan, for the slowdown in profit growth, as well as commitments to spend more on promoting Booking.com, its leading website. Boyd defended the company, saying it was gaining or holding market share in all of its segments and that the projected earnings drop was temporary.
While concerns have grown that the online travel industry is reaching a saturation point, Priceline and rivalExpediacontinue to put up strong growth numbers. Their consolidation of the industry has left them as the two dominant players in online travel and given them something close to a monopoly, with each predominant in different territories -- Expedia inside the U.S. and Priceline outside.
Looking ahead, Priceline still looks modestly valued considering the company's track record.Its P/E ratio based on 2017 earnings is just 15. I'd expect the stock to bounce back after this unexpected speed bump.
The article Why Priceline Group Inc. Shares Dove Today originally appeared on Fool.com.
Jeremy Bowman has no position in any stocks mentioned. The Motley Fool owns shares of and recommends Priceline Group. Try any of our Foolish newsletter services free for 30 days. We Fools may not all hold the same opinions, but we all believe that considering a diverse range of insights makes us better investors. The Motley Fool has a disclosure policy.
Copyright 1995 - 2016 The Motley Fool, LLC. All rights reserved. The Motley Fool has a disclosure policy.