Why Pingtan Marine Enterprise Tumbled Another 3.4% Today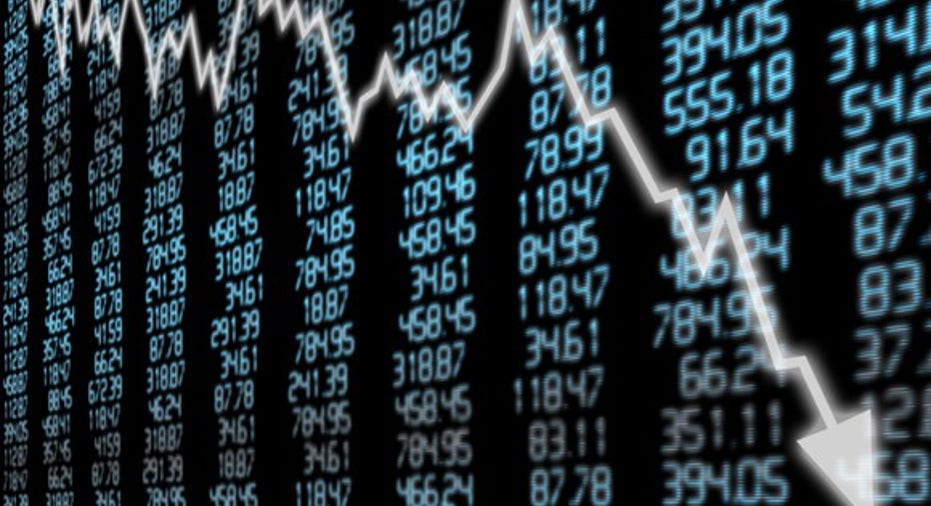 What happened
Shares of Chinese fishing company Pingtan Marine Enterprise (NASDAQ: PME) collapsed on Wednesday, closing the day down more than 28.2%. On Thursday, they fell a further 11.9% before recovering to close down only 3.4%.
So what
As we described yesterday, all of this hullabaloo started when short-seller "Aurelius Value" published a report accusing Pingtan of "fraudulent and illegal activities" including "poaching, and even human trafficking." Summing up, Aurelius declared than in its estimation, Pingtan shares were probably "worthless."
For its part, Pingtan promisedto respond to Aurelius' accusations late on Wednesday -- then followed up on that promise with a curious statement Thursday morning. In this report, Pingtan described its bona fides and its financial backers, and listed the 140 fishing vessels in its fleet by name. The company confirmed that, in response to an order by Indonesia's Ministry of Maritime Affairs and Fisheries aimed at combating "illegal fishing activities," Pingtan is no longer fishing in Indonesian waters
Presumably, the listing of vessels was intended to prove that it is a real company and so worth at least something. Similarly, describing its adherence to Indonesia's fishing ban indirectly denied Aurelius' allegation that Pingtan is "poaching" from Indonesian fishermen. Pingtan also provided examples of its fishing licenses, a description of its catch in 2016, and explained how its chairman Xinrong Zhuo moved to Hong Kong in 2010 and changed his name.
Image source: Getty Images.
Now what
Curiously though, the one thing Pingtan apparently skipped right past was also the most shocking of Aurelius's claims -- that Pingtan is somehow involved in "human trafficking." Perhaps the company didn't wish to dignify the accusation with a reply. But still, the failure to deny the accusation may raise doubts in some investors' minds about what, exactly, Pingtan is up to on its 140 fishing boats.
Meanwhile, three more class action lawsuits were announced against the company in between when Pingtan promised to respond to Aurelius' allegations, and when it actually did respond to (some of) them. Unless Pingtan does a more complete job of refuting Aurelius's allegations, I fear these won't be the last lawsuits we'll be seeing.
10 stocks we like better than Pingtan Marine EnterpriseWhen investing geniuses David and Tom Gardner have a stock tip, it can pay to listen. After all, the newsletter they have run for over a decade, Motley Fool Stock Advisor, has tripled the market.*
David and Tom just revealed what they believe are the 10 best stocks for investors to buy right now... and Pingtan Marine Enterprise wasn't one of them! That's right -- they think these 10 stocks are even better buys.
Click here to learn about these picks!
*Stock Advisor returns as of May 1, 2017
Rich Smith has no position in any stocks mentioned. The Motley Fool has no position in any of the stocks mentioned. The Motley Fool has a disclosure policy.