Why Pier 1 Imports Inc Shares Got Pummeled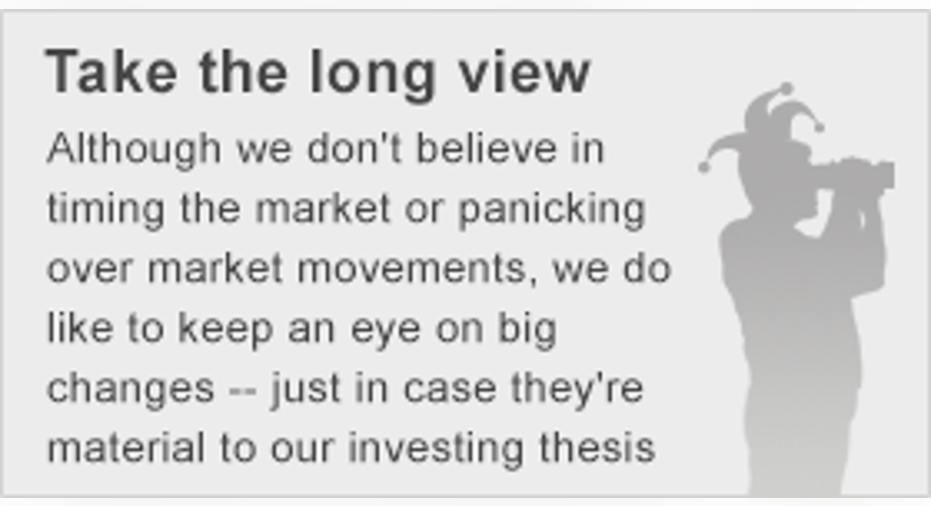 What: Shares of home furnishings retailer Pier 1 Imports were down 19% at 11 a.m. EST Thursday after its quarterly results and outlook missed Wall Street expectations.
So what: Pier 1 shares have been walloped over the past year on a string of disappointing quarters, and today's Q3 results -- net income of $10.9 million on a sales drop -- coupled with downbeat full-year guidance only reinforce that negative trend. In fact, comparable store-sales slipped 0.7% while operating margin fell 220 basis points, suggesting that the Fort Worth-based company's inventory struggles and competitive environment are only becoming more intense.
Now what: Management now sees full-year EPS of $0.42 to $0.46, well below its September view of $0.56 to $0.64. "We remain confident in our '1 Pier 1' omni-channel strategy, particularly as the retail climate continues to undergo dynamic changes," said President and CEO Alex Smith. "Our teams are focused on reducing inventories, improving promotional effectiveness and driving efficiency in our distribution network, as well as tactical strategies to strengthen customer engagement and attract new customers to the brand."Given Pier 1's alarming sales trend, shaky competitive position, and hefty debt load, however, I wouldn't be too quick to buy into that turnaround talk.
The article Why Pier 1 Imports Inc Shares Got Pummeled originally appeared on Fool.com.
Brian Pacampara has no position in any stocks mentioned. The Motley Fool has no position in any of the stocks mentioned. Try any of our Foolish newsletter services free for 30 days. We Fools may not all hold the same opinions, but we all believe that considering a diverse range of insights makes us better investors. The Motley Fool has a disclosure policy.
Copyright 1995 - 2015 The Motley Fool, LLC. All rights reserved. The Motley Fool has a disclosure policy.