Why Philip Morris International Inc. Rose 13.8% in February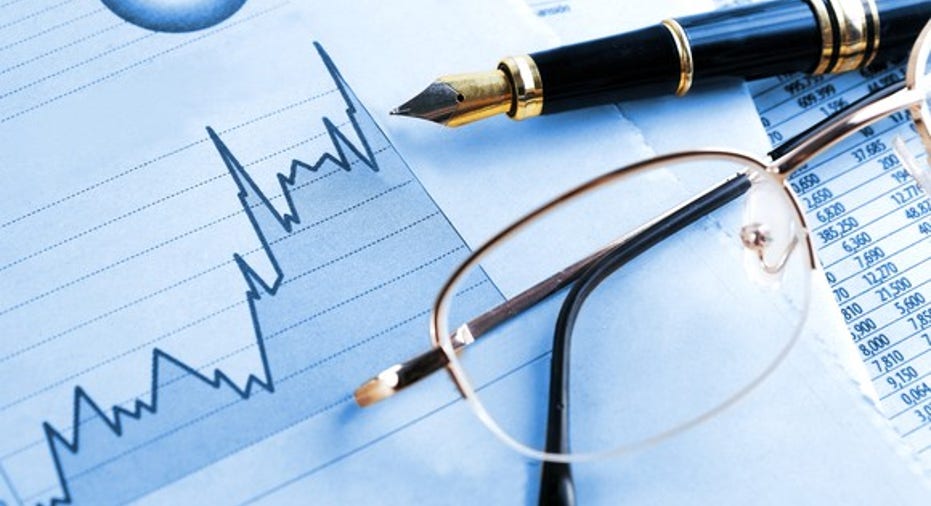 What happened
Shares of Philip Morris International (NYSE: PM) jumped nearly 14% last month, according to data provided by S&P Global Market Intelligence.
So what
On Feb. 2, Philip Morris reported fourth-quarter and full-year results that were boosted by the strong performance of its reduced-risk products, which the company argues present less risk of harm than continued smoking to consumers who switch to these products.
Image source: Getty Images.
In all, Philip Morris' revenue for its reduced-risk product line rose to $343 million in the fourth quarter -- up from $55 million in the first quarter -- and totaled $733 million in 2016.
Now what
Philip Morris is wise to invest in products that are less harmful for its customers, as its traditional-cigarette sales volumes continue to decline, with shipments down 4.1% in 2016. However, these tobacco products are still likely to have at least some negative health effects, and they will therefore face long-term growth challenges as more and more consumers choose to live healthier lives.
Still, thanks in part to tobacco's addictive qualities, Philip Morris is likely to maintain its ability to consistently raise prices. That could help to offset falling unit sales, as it did in once again in 2016. As such, Philip Morris is likely to continue to reward shareholders with a solid dividend-income stream in the years ahead.
10 stocks we like better than Philip Morris InternationalWhen investing geniuses David and Tom Gardner have a stock tip, it can pay to listen. After all, the newsletter they have run for over a decade, Motley Fool Stock Advisor, has tripled the market.*
David and Tom just revealed what they believe are the 10 best stocks for investors to buy right now... and Philip Morris International wasn't one of them! That's right -- they think these 10 stocks are even better buys.
Click here to learn about these picks!
*Stock Advisor returns as of February 6, 2017
Joe Tenebruso has no position in any stocks mentioned. The Motley Fool has no position in any of the stocks mentioned. The Motley Fool has a disclosure policy.