Why PCM, Inc. Stock Is Cratering Today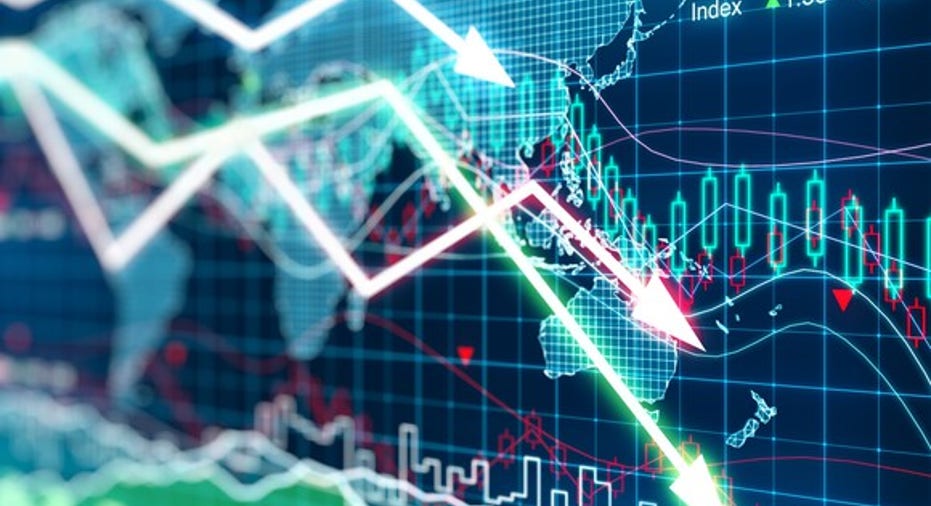 What happened
Shares of computer hardware vendor PCM, Inc. (NASDAQ: PCMI), which reported its Q1 2017 earnings last night, got hit hard in early Friday trading. The stock was trading down 17.3% as of 11:30 a.m. EDT.
So what
Expectedto report $0.14 per share in profit on $520.3 million in Q1 sales, PCM surprised Wall Street with a big earnings quarter -- $0.30 per share earned on sales of $524.4 million.
Not only that, but PCM announced it is raising its guidance for the year ahead slightly, now predictingthat gross margin will range between 14% and 14.5% "for each of the remaining quarters in 2017."
Image source: Getty Images.
Now what
But if all that is true, then why are PCM shares trading down this morning? That's an excellent question, and the only answer that suggests itself to me is that investors may be engaging in profit taking.
After all, PCM shares have nearly tripled in value over the past year, and ran up especially fast in the two weeks preceding this earnings release. Investors may have been betting on a big earnings quarter from PCM -- which the company delivered in spades -- but now that those profits are on the books, momentum investors may be cashing in chips and moving on to find the next earnings surprise.
If that is what's happening, though, these investors may be leaving early. Thanks to yesterday's boffo results, PCM stock now trades for a mere 14.5 times trailing earnings. With analysts who follow the stock still predicting that PCM has years of 30% annual compound earnings growth ahead of it, that's not an expensive price at all.
Long story short, I don't think PCM's run of success is over just yet.
10 stocks we like better than PCMWhen investing geniuses David and Tom Gardner have a stock tip, it can pay to listen. After all, the newsletter they have run for over a decade, Motley Fool Stock Advisor, has tripled the market.*
David and Tom just revealed what they believe are the 10 best stocks for investors to buy right now... and PCM wasn't one of them! That's right -- they think these 10 stocks are even better buys.
Click here to learn about these picks!
*Stock Advisor returns as of April 3, 2017
Rich Smith has no position in any stocks mentioned. The Motley Fool has no position in any of the stocks mentioned. The Motley Fool has a disclosure policy.