Why Palo Alto Networks, Inc. Stock Dropped 29% in 2016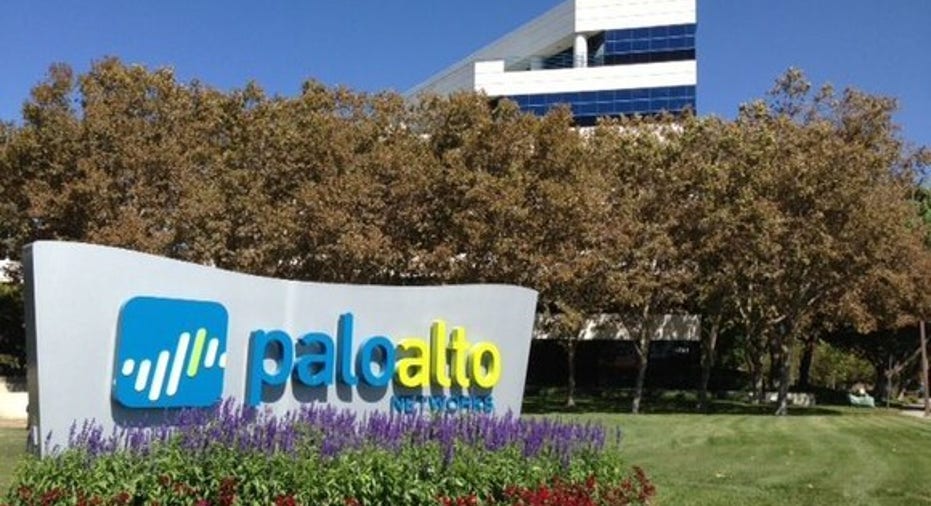 IMAGE SOURCE: Palo Alto Networks, Inc.
What happened
Shares of Palo Alto Networks Inc.(NYSE: PANW) fell 29% in 2016,according to data from S&P Global Market Intelligence, primarily as forward guidance provided with the network security specialist's latest quarterly report left the market underwhelmed.
So what
Palo Alto stock was trading only slightly below where it had started the year ahead of its fiscal first-quarter 2017 results in late November. And even then, those results technically exceeded earnings expectations for the 10th consecutive time; revenue climbed 34% year over year, to $398.1 million (within Palo Alto's guidance range, but slightly below its midpoint), and adjusted earnings per share grew 61.8%, to $0.55 (well above guidance for $0.51 to $0.53).
"Our platform's ability to provide high degrees of prevention, automation, leverage, and consistent security, regardless of wherever that data may be, is becoming increasingly important in the face of today's important macro technology changes," explained Palo Alto CEO Mark McLaughlin at the time. "As a result, customers and prospects globally are adopting our platform at high rates."
That said, Palo Alto simultaneously told investors to expect revenue in the current quarter to be $426 million to $432 million (up 27% to 29% year over year), with adjusted earnings per share of $0.61 to $0.63. Analysts, on average, were looking for earnings near the high end of that range on revenue of $438.9 million. As a result, shares of Palo Alto plunged 13% the following day and continued to slide for the duration of 2016.
Now what
However, the market also appears to be ignoring the fact that, during Palo Alto's quarterly conference call shortly after the release, McLaughlin explained that his company is winning "increasingly larger opportunities" of late. And because these larger deals tend to require additional approvals before a purchase order is issued, Palo Alto has seen some push into later quarters than originally anticipated.
In short, Palo Alto's top-line shortfall isn't a consequence of a faltering business, but rather the fact its business is thriving and winning bigger deals that take more time to come to fruition. So assuming these deals indeed arrive in the coming quarters, it seems likely Palo Alto Networks' depressed share price will be short-lived.
10 stocks we like better than Palo Alto Networks When investing geniuses David and Tom Gardner have a stock tip, it can pay to listen. After all, the newsletter they have run for over a decade, Motley Fool Stock Advisor, has tripled the market.*
David and Tom just revealed what they believe are the 10 best stocks for investors to buy right now... and Palo Alto Networks wasn't one of them! That's right -- they think these 10 stocks are even better buys.
Click here to learn about these picks!
*Stock Advisor returns as of January 4, 2017
Steve Symington has no position in any stocks mentioned. The Motley Fool recommends Palo Alto Networks. The Motley Fool has a disclosure policy.