Why Pacira Pharmaceuticals, Inc. Shares Soared 15% Today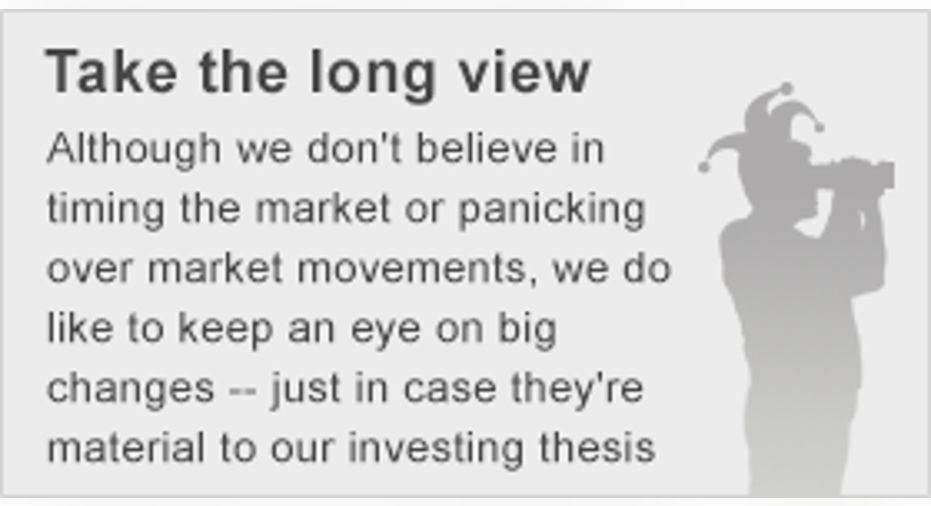 Source: Pacira Pharmaceuticals
What: After the FDA rescinded a warning letter and made favorable changes to the prescribing label of its top drug, shares of Pacira Pharmaceuticals increased by 15% earlier Tuesday.
So what: Pacira Pharmaceuticals generates 96% of its revenue from Exparel, a surgical pain medication.
In 2014, the FDA sent the company a warning letter questioning Pacira Pharmaceuticals marketing of Exparel and because Pacira Pharmaceuticals didn't agree with the FDA's position, it filed a lawsuit against the agency in September.
Following the company's lawsuit, the FDA has agreed to settle with Pacira Pharmaceuticals by updating Exparel's label and packaging to clarify that Exparel can be used in surgeries other than those studied in its clinical trials. The agency also issued a letter that rescinds the warning letter it previously sent, removing a marketing roadblock, particularly in terms of Exparel's use as a field block and in oral surgery.
Now what: Confirming Exparel's use in other surgeries significantly broadens the addressable market for Exparel beyond bunionectomy and hemmorrhoidectomy, the two surgeries evaluated in clinical trials, and unbinds Pacira Pharmaceuticals marketing team to drive sales growth by targeting more indications, such as TAP infiltration.
The changes by the FDA also reinforce Exparel's potential advantage over highly addictive opioid therapy by providing more detail into the duration of its efficacy and highlighting the fact that 28% of Exparel patients remained opioid-free at 72 hours, versus 10% of placebo patients.
Finally, the FDA also provided specific guidance for co-administering Exparel with rapid-acting pain medicine, potentially removing another roadblock to Exparel's use.
Exparel is already a strong-seller for Pacira Pharmaceuticals, generating $59.7 million in sales in the third quarter and $172.6 million in sales through the first nine months. For comparison, Exparel's revenue through the first nine months of 2014 totaled $129.5 million.
The FDA's actions provide an opportunity for greater revenue in the future, but short-term costs are likely to increase as its sales team is retrained. Overall, this is a big-win for Pacira Pharmaceuticals and as such, it should lead to top- and bottom-line growth in the coming years.
The article Why Pacira Pharmaceuticals, Inc. Shares Soared 15% Today originally appeared on Fool.com.
Todd Campbell has no position in any stocks mentioned. Todd owns E.B. Capital Markets, LLC. E.B. Capital's clients may have positions in the companies mentioned. The Motley Fool has no position in any of the stocks mentioned. Try any of our Foolish newsletter services free for 30 days. We Fools may not all hold the same opinions, but we all believe that considering a diverse range of insights makes us better investors. The Motley Fool has a disclosure policy.
Copyright 1995 - 2015 The Motley Fool, LLC. All rights reserved. The Motley Fool has a disclosure policy.