Why Outerwall, Inc. Gained 12% in April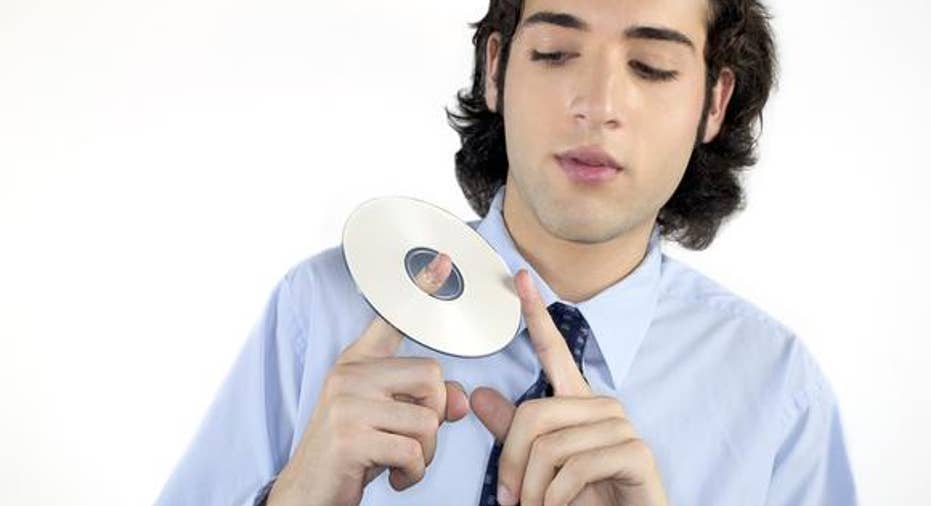 You say these things were hot a decade ago? Cool.
What: Shares of Outerwall rose 11.7% in April 2016, according to data from S&P Global Market Intelligence. That was a big win against the S&P 500 market barometer, which gained only 0.3% over the same period.
So what: The company reported earnings at the very end of April, but that wasn't the big rocket booster behind this month-long gain. On April 12, the provider of Redbox movie rental kiosks and other convenience-shopping services announced that activist investor company Engaged Capital would gain three board seats by the end of the summer.
Thus equipped, Outerwall would then go on to explore "strategic and financial alternatives." That's commonly a euphemism for "finding buyout exit options," which tends to be a lucrative event for shareholders.
Now what: The buyout potential that was sparked by Engaged Capital's expanded influence sits on top of a March announcement, where Outerwall's management said it would consider its options. That statement was also fueled by Engaged's influence.
Among the suggestions presented by Engaged Capital so far, Outerwall could go looking for a private equity buyer or boost its dividend to astronomical levels. Both of these options amount to giving up on Outerwalls' core business. In particular, the dividend play is not far removed from liquidating the company and doling out the resulting cash to shareholders. Given that Outerwall shows a negative book value today, that might not be a bad idea. Any spare cash found between these couch cushions amounts to a windfall.
On that note, Outerwall's share price has plunged 42% lower over the past 52 weeks in spite of the seemingly drastic April surge. Call it a "dead cat bounce" and move on. There's not much life left in Outerwall's outdated business model.
The article Why Outerwall, Inc. Gained 12% in April originally appeared on Fool.com.
Anders Bylund has no position in any stocks mentioned. The Motley Fool has no position in any of the stocks mentioned. Try any of our Foolish newsletter services free for 30 days. We Fools may not all hold the same opinions, but we all believe that considering a diverse range of insights makes us better investors. The Motley Fool has a disclosure policy.
Copyright 1995 - 2016 The Motley Fool, LLC. All rights reserved. The Motley Fool has a disclosure policy.