Why Opower Inc's Shares Jumped 31% Today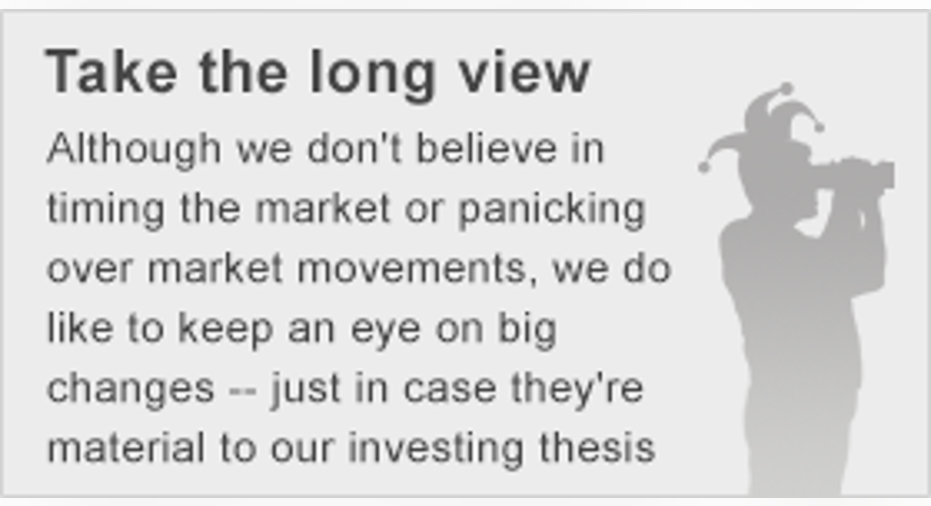 Image source: Opower.
What: Shares of energy data company Opower Inc jumped 31% on Monday after tech giant Oracle agreed to buy the company.
So what: Oracle will pay $10.30 per share, or a total of $532 million, for Opower as a way to buy into the growing energy market. The company says it is now the "largest provider of mission-critical cloud services to utilities." That may be a great spot to be in as distributed generation resources and smart metering become more important to utilities, but it could also be a while before Oracle starts making money off this investment given the $44.9 million loss Opower reported last year.
Now what: Opower's shares are now trading higher than the offer price, which usually means investors think the bid could go higher. But in this case I don't see Oracle needing to pay more than its current offer for Opower. It's probably time for investors to cash in their chips and feel fortunate that this company will find a long-term home in Oracle's growing energy business.
The article Why Opower Inc's Shares Jumped 31% Today originally appeared on Fool.com.
Travis Hoium has no position in any stocks mentioned. The Motley Fool owns shares of Oracle. Try any of our Foolish newsletter services free for 30 days. We Fools may not all hold the same opinions, but we all believe that considering a diverse range of insights makes us better investors. The Motley Fool has a disclosure policy.
Copyright 1995 - 2016 The Motley Fool, LLC. All rights reserved. The Motley Fool has a disclosure policy.