Why Opko Health Inc.'s Stock Rallied 15% in November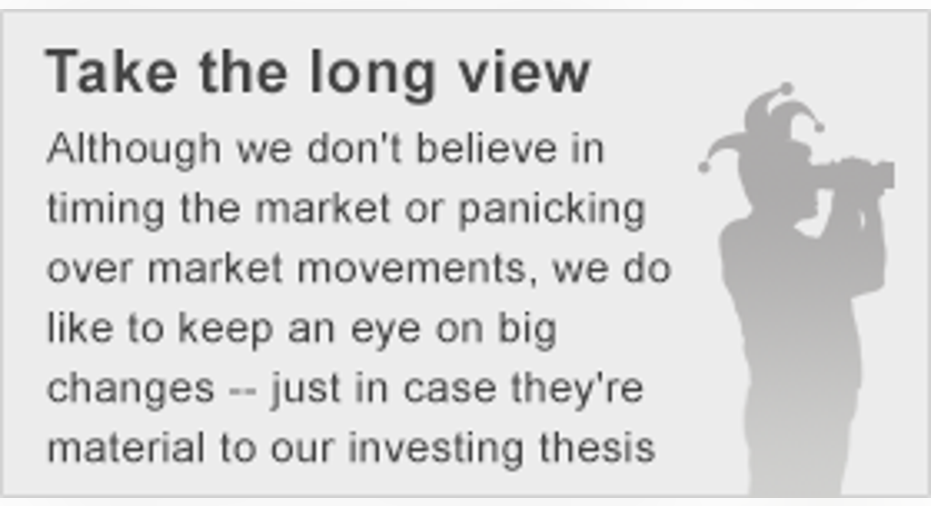 Image source: Opko Health.
What: After reporting an upside surprise in third-quarter earnings and the mid-month launch of its first royalty-producing drug by partner Tesaro, shares in Opko Health jumped 15.8% higher in November.
So what: Opko Health is run by legendary biotech leader Phillip Frost, who built up and sold IVAX to Teva Pharmaceutical for $7.4 billion in 2005 and, until recently, served as Teva Pharmaceutical's chairman.
At Opko Health, Frost has packed the C-suite with former IVAX employees who have been busy orchestrating a flurry of acquisitions and licensing deals, including the acquisition of Bio-Reference Labs, the third largest specialty lab company, and a deal with Tesaro to develop and commercialize Opko Health's Varubi, a medicine for the treatment of delayed onset nausea and vomiting caused by chemotherapy.
Opko Health closed on the Bio-Reference acquisition in the third quarter, and thanks in large part to a one-time tax benefit, the company reported net income of $128.2 million. Including Bio-Reference in results also led to the company's third-quarter sales jumping to $143 million, up significantly from the $19.8 million reported in the comparable quarter last year.
Meanwhile, Tesaro won FDA approval for Varubi in September and began marketing the drug in November. The approval and sales could benefit Opko Health investors via both milestone payments, which could total another roughly $110 million and royalties, which will run in the low teens to low-20% range.
Now what: Previously, I highlighted what I think Opko Health investors ought to model in royalty revenue for Varubi, and while my prediction of $50 million to $100 million isn't chump change, Opko Health's other irons in the fire could result in revenue that's significantly higher.
One of those irons is Rayaldee, a therapy that boosts vitamin D in chronic kidney disease patients. The FDA is expected to make a decision on approving Rayaldee on March 29, and if the agency gives the company the green light, then sales could be substantial.
Current treatments for vitamin D deficiency in CKD patients are arguably lacking and the addressable patient population is big and includes over 20 million patients with stage 3, 4, or 5 kidney disease that could conceivably benefit from Rayaldee.
Opko Health's financials could also benefit from a pick-up in sales for its 4K prostate cancer test now that the latter is included in national guidelines, and Opko Health has a deal with Pfizer on a promising human growth hormone that could move the needle down the road, too.
Overall, Opko Health's penchant for deal-making has saddled it with a fair amount of debt, but Phillip Frost's track record and a number of potential revenue-generating catalysts hitting in 2016 could make this a name worth including in a portfolio.
The article Why Opko Health Inc.'s Stock Rallied 15% in November originally appeared on Fool.com.
Todd Campbell has no position in any stocks mentioned. Todd owns E.B. Capital Markets, LLC. E.B. Capital's clients may have positions in the companies mentioned. The Motley Fool has no position in any of the stocks mentioned. Try any of our Foolish newsletter services free for 30 days. We Fools may not all hold the same opinions, but we all believe that considering a diverse range of insights makes us better investors. The Motley Fool has a disclosure policy.
Copyright 1995 - 2015 The Motley Fool, LLC. All rights reserved. The Motley Fool has a disclosure policy.