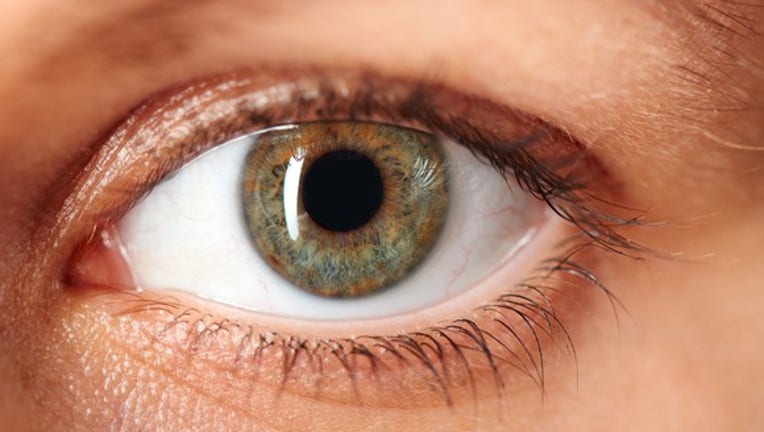 What happened
Ocular Therapeutix (NASDAQ: OCUL) is down 15% at 3:43 p.m. EDT after the company disclosed that the U.S. Food and Drug Administration had found issues at the company's manufacturing plant.
So what
The biotech is expecting the FDA to make a decision on the marketing application for its eye-pain medication Dextenza on or before July 19, but the agency won't approve the drug -- even if it thinks the clinical data justifies it -- until the issues are resolved.
At the end of the inspection this week, the FDA inspector issued what's called a Form 483, listing what the company has to do to fix the problems. A vast majority of FDA inspections result in a Form 483 -- the reviewers wouldn't be doing their job if they didn't find something that could be done better -- so getting one isn't a big deal; the only question is how long it'll take to resolve the issues.
Image source: Getty Images.
Ocular Therapeutix said it plans to respond to the issues within 15 days with its corrective action plans. On the conference call, management indicated that they didn't think the plant would need to be reinspected, and the Form 483 issues could be resolved by July 19.
Now what
While it doesn't sound like this is a major issue, investors are justified in assigning Ocular Therapeutix a lower valuation because the issue brings uncertainty.
The inspection of its plant this week was a reinspection to resolve a Form 483 from a prior FDA inspection. Those issues were resolved through this week's inspection, which should give investors confidence that the company knows how to deal with Form 483 issues.
Investors willing to take on the extra risk could be getting a deal at today's knocked-down price.
10 stocks we like better than Ocular TherapeutixWhen investing geniuses David and Tom Gardner have a stock tip, it can pay to listen. After all, the newsletter they have run for over a decade, Motley Fool Stock Advisor, has tripled the market.*
David and Tom just revealed what they believe are the 10 best stocks for investors to buy right now... and Ocular Therapeutix wasn't one of them! That's right -- they think these 10 stocks are even better buys.
Click here to learn about these picks!
*Stock Advisor returns as of May 1, 2017
Brian Orelli and The Motley Fool have no position in any of the stocks mentioned. The Motley Fool has a disclosure policy.