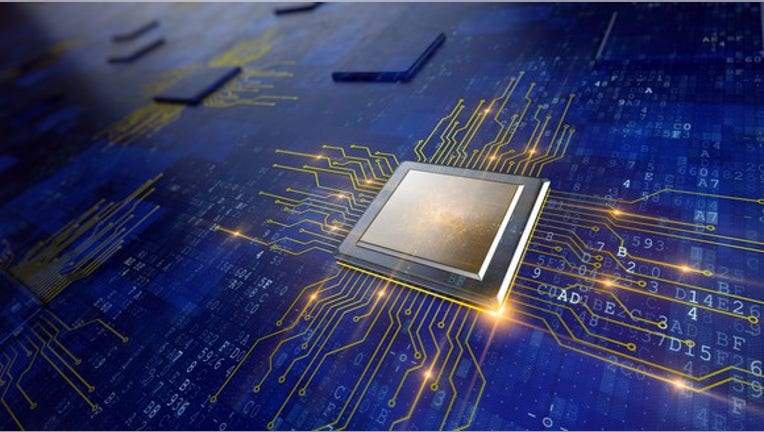 What happened
One day after a favorable stock rating gave it a bump, NVIDIA (NASDAQ: NVDA) stock is taking it on the chin Thursday, down 9.1% as of 1:30 p.m. EST.
So what
Wall Street gaveth yesterday, but Wall Street is taketh-ing away today, with two analysts, in rapid-fire negative notes, voicing questions about the extremely high valuation of NVIDIA stock. First Instinet announced yesterday evening it was downgrading NVIDIA stock all the way from "buy" to "reduce," warning investors that they are "underappreciating a slowdown in gaming and the potential negative impact" on NVIDIA's stock price.
Then, this morning, BMO Capital piled on with a downgrade of its own, cutting NVIDIA stock one notch from "market perform" to "underperform," and echoing Instinet's concerns that NVIDIA looks "overvalued at current levels." Nodding in agreement with Instinet, BMO's analysts "see the competitive environment changing, and do not believe the shares at current valuations are pricing in any such change."
Image source: Getty Images.
Now what
These analysts may be right to worry. While it's true that NVIDIA's earnings have done remarkably well (rising at a compound annual rate of 30% over the past five years), the stock now sells for a valuation of more than 39 times earnings, and more than 36 times free cash flow. At these prices, investors seem to be taking continued hypergrowth at NVIDIA as a given.
Meanwhile, most analysts who follow the stock expect to see earnings grow at a more muted 12% rate going forward -- and paying 39 times earnings for 12% growth seems optimistic, to say the least. As great a business as NVIDIA may be, there comes a time when even the greatest business can become overpriced -- and for NVIDIA, that time has arrived.
10 stocks we like better than NvidiaWhen investing geniuses David and Tom Gardner have a stock tip, it can pay to listen. After all, the newsletter they have run for over a decade, Motley Fool Stock Advisor, has tripled the market.*
David and Tom just revealed what they believe are the 10 best stocks for investors to buy right now... and Nvidia wasn't one of them! That's right -- they think these 10 stocks are even better buys.
Click here to learn about these picks!
*Stock Advisor returns as of February 6, 2017
Rich Smith has no position in any stocks mentioned. The Motley Fool owns shares of and recommends Nvidia. The Motley Fool has a disclosure policy.