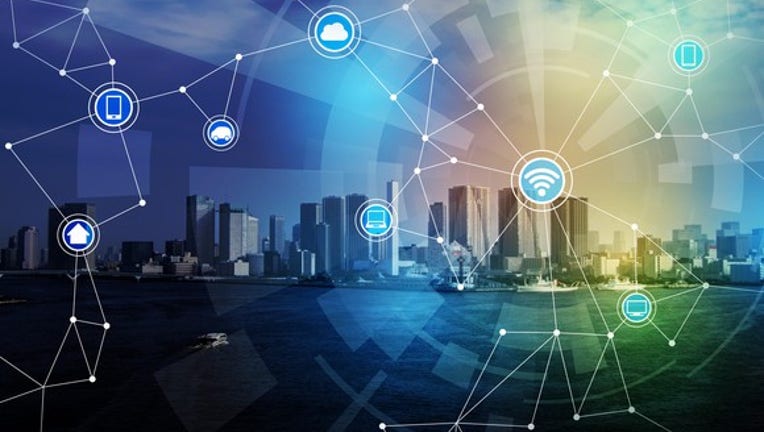 What happened
Shares of Nutanix (NASDAQ: NTNX) fell 19.1% in April 2017, according to data from S&P Global Market Intelligence.
So what
Share prices plunged 37% lower in March due to a weak second-quarter earnings report, and the negative momentum never wore off. This is market momentum at its most painful.
Image source: Getty Images.
Now what
Nutanix shares have fallen 38% year to date and 55% from their first day of trading in early October 2016. The company's $2.4 billion market cap is based on negative profits and massive revenue growth. It's nearly impossible to establish a truly fair value for high-growth companies with short operating histories. Every quarterly report, significant news bite, and analyst rating sends shock waves through Nutanix's stock chart that fade out very slowly.
Third-quarter results are due for release on May 25. That report is likely to send shares of the enterprise cloud computing specialist either skyrocketing or plunging again, but I wouldn't bet the farm on either one of those directions. Let the pudding supply the proof.
Opportunistic investors might read the tea leaves a different way and build a Nutanix position while prices are dropping. Me, I'm happy to stay on the sidelines until Nutanix gives us some reason to to believe that sustainable profits are on their way. This could be a great bounce in the making, but it could also be a falling knife.
10 stocks we like better than Nutanix, Inc.When investing geniuses David and Tom Gardner have a stock tip, it can pay to listen. After all, the newsletter they have run for over a decade, Motley Fool Stock Advisor, has tripled the market.*
David and Tom just revealed what they believe are the 10 best stocks for investors to buy right now... and Nutanix, Inc. wasn't one of them! That's right -- they think these 10 stocks are even better buys.
Click here to learn about these picks!
*Stock Advisor returns as of May 1, 2017
Anders Bylund has no position in any stocks mentioned. The Motley Fool has no position in any of the stocks mentioned. The Motley Fool has a disclosure policy.