Why Northern Dynasty Minerals Ltd Stock Rocketed Nearly 50% in January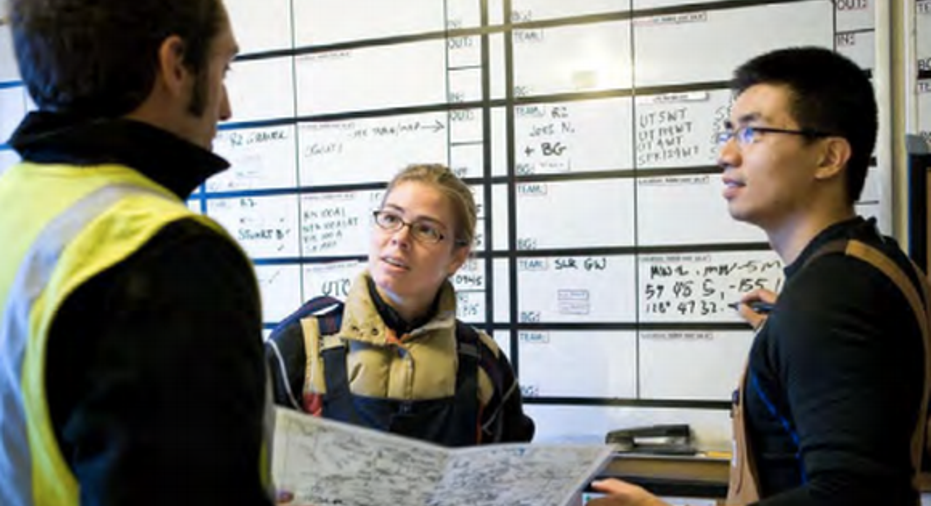 What Happened?
Shares ofNorthern Dynasty Minerals Ltd(NYSEMKT: NAK)rose an impressive 49.5% in January. But that's just a small part of the massive 294% gain since Nov. 8, when Donald Trump was elected to be the next U.S. president. Trump's election is important news for the outlook at some companies -- but it was clearly huge news for Northern Dynasty Minerals.
Image source: Northern Dynasty Minerals.
So What?
Northern Dynasty is developing the Pebble Project in Alaska. Although nothing has been pulled out of the ground yet, Pebble is thought to hold the second largest gold and silver reserves in the world and the ninth largest copper reserves. In other words, once this project is up and running, it will be a big deal... but only if it gets up and running.
The opportunity of Pebble is huge. Image source: Northern Dynasty Miners Ltd
The problem for Northern Dynasty is that it's been fighting with the Environmental Protection Agency. And that's not only cost the company a lot of money, but it's made mine progress that much harder to achieve. With environmentally conscious Obama in the White House, investors were rightly concerned that Northern Dynasty might never be able to get through the regulatory red tape.
Trump, however, signaled throughout the election that he would be less environmentally focused than the Obama administration. Investors are clearly betting that Trump will live up to his word, which could turn Northern Dynasty's potential opportunity into a very real and material one.
Now What?
Northern Dynasty's only asset is a development stage project. That's not a bad thing, but it isn't the type of stock that conservative investors should buy. While the Trump presidency is expected to help smooth the way for the Pebble project, there's still a lot of uncertainty around when Northern Dynasty will be able to start making money off of the over $750 million it's spent so far -- there's a lot more costs to come. And that doesn't even take into consideration the inherent risks of building a mine from the ground up. Although the price gain in January was impressive, most investors would be better off sticking to more established miners.
10 stocks we like better than Northern Dynasty Minerals When investing geniuses David and Tom Gardner have a stock tip, it can pay to listen. After all, the newsletter they have run for over a decade, Motley Fool Stock Advisor, has tripled the market.*
David and Tom just revealed what they believe are the 10 best stocks for investors to buy right now... and Northern Dynasty Minerals wasn't one of them! That's right -- they think these 10 stocks are even better buys.
Click here to learn about these picks!
*Stock Advisor returns as of January 4, 2017
Reuben Brewer has no position in any stocks mentioned. The Motley Fool has no position in any of the stocks mentioned. The Motley Fool has a disclosure policy.