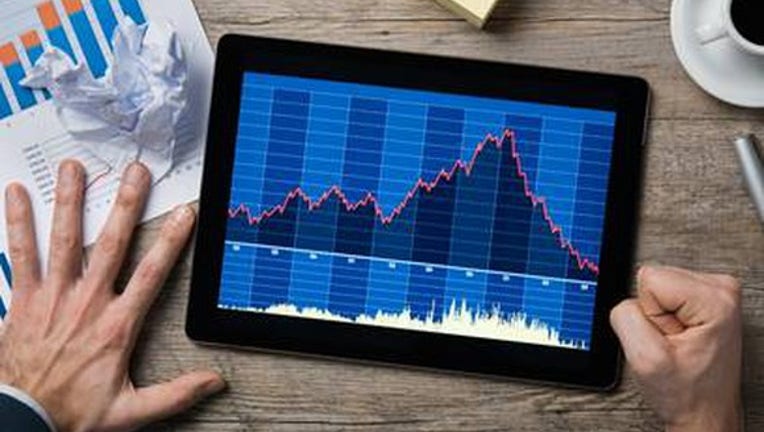 What happened
After reporting that a mid-stage clinical trial stumbled,NewLink Genetics Corporation (NASDAQ: NLNK)shares lost 10.3% of their value today.
So what
Last year, attention shifted to NewLink's IDO-inhibiting cancer drug pipeline after its once-promising algenpantucel-L failed to achieve its primary endpoint in phase 3 trials.
IMAGE SOURCE: GETTY IMAGES.
This morning, investors got a closer look at interim data from a phase 2 trial evaluating its IDO-inhibitor indoximod, and despite arguably competitive response rates, investors were disappointed.
In its trial, indoximod was used alongside Merck & Co. checkpoint inhibitor Keytruda in 60 patients diagnosed with advanced melanoma. The objective response rate to the combination was 52%, and the disease control rate was 73%. For reference, the disease control rate includes patients determined to have a complete response, a partial response, or stable disease.
These were solid rates, but investors appear worried that they might not match up as competitively to Incyte's competing IDO-inhibitor,epacadostat. In smaller phase 1 trials involving 19 patients, the ORR for epacadostat plus Keytruda was 58%.
Now what:
Indoximod development is continuing as planned, and earlier this year, management reported that its spending on indoximod's R&D will increase substantially as trials expand to include more patients and cancer indications.
Investors should also see initial results for another IDO-inhibitor later this year. The company's GDC-0919 attempts to inhibit IDO in a way that's more similar to Incyte's drug than indoximod, and collaboration partnerRoche Holdings is expected to report some phase 1b data in the second half of 2017.
Overall, there's a lot going on at this company, and while the data might not have been as robust as hoped to justify the uptick in development expenses, it seems to me like today's drop was more "sell the news" than anything else.
10 stocks we like better than NewLink GeneticsWhen investing geniuses David and Tom Gardner have a stock tip, it can pay to listen. After all, the newsletter they have run for over a decade, Motley Fool Stock Advisor, has tripled the market.*
David and Tom just revealed what they believe are the 10 best stocks for investors to buy right now...and NewLink Genetics wasn't one of them! That's right -- they think these 10 stocks are even better buys.
Click here to learn about these picks!
*Stock Advisor returns as of April 3, 2017.
Todd Campbell has no position in any stocks mentioned.His clients may have positions in the companies mentioned.The Motley Fool has no position in any of the stocks mentioned. The Motley Fool has a disclosure policy.