Why Netflix Stock Slumped 11.9% in April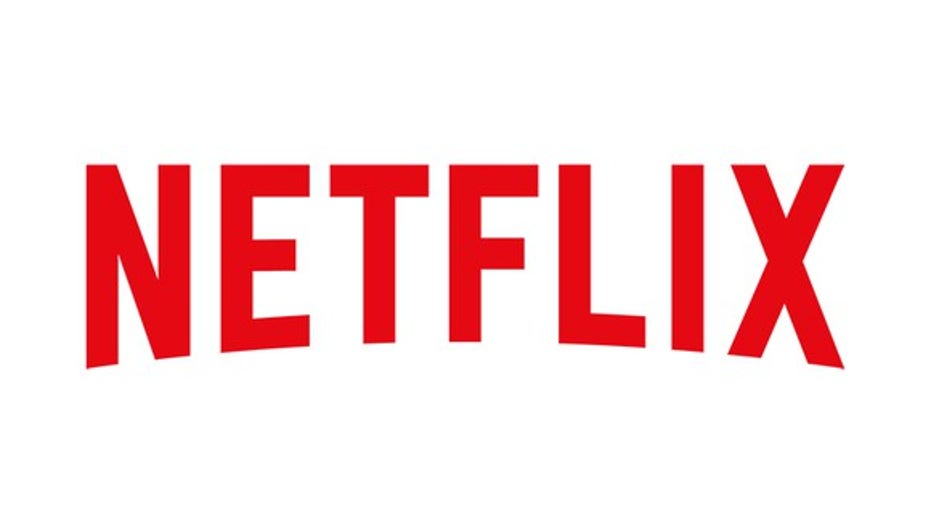 Image Source: Netflix.
What: Shares of Netflix dropped 11.9% in April, according to data provided byS&P Global Market Intelligence. Weak subscriber growth guidance for the second quarter is to blame for the stock's poor performance.
So what: Netflix reported first-quarter revenue of $1.96 billion, up 24.4% year over year but slightly short of analyst expectations. The company added 2.23 million U.S. subscribers and 4.51 million International subscribers during the quarter, with the total of 6.74 million the highest ever for Netflix. EPS came in at just $0.06, driven down by continued international losses, but $0.03 higher than the average analyst estimate.
Netflix's guidance for the second quarter was the real problem. The company expects to add just 2.5 million subscribers in total, compared to 3.28 million added during the second quarter of last year. In the U.S. market, just 0.5 million subscribers are expected to be added, with Netflix expecting a modest negative impact from a price hike for longtime customers. More than half of Netflix's U.S. subscribers pay less than full price for the standard $9.99 plan, and the company will be removing this discount over the course of the year.
International growth is also expected to slow, with just 2 million subscribers expected to be added during the second quarter. Netflix blames a tough comparison due to the launch of the service in Australia and New Zealand last year. With Netflix now operating in essentially every major country expect China, the company's subscriber numbers will no longer benefit from entering new countries.
Now what: Investors value shares of Netflix based on its growth, not on its profits. While Netflix put up solid first-quarter subscriber growth, its guidance for the second quarter was well short of analyst expectations. On average, analysts were expecting about 3.5 million subscribers to be added.
When a growth stock stops growing as fast as investors expect, a big drop isn't out of the ordinary. The Netflix story revolves around the company rapidly growing its international business, but with growth appearing to slow, investors may be re-evaluating Netflix's nosebleed valuation. The second quarter may prove to be nothing more than a blip, with faster growth eventually resuming, driven by Netflix's original content. But if slower growth becomes the norm, Netflix may see its stock fall even further.
The article Why Netflix Stock Slumped 11.9% in April originally appeared on Fool.com.
Timothy Green has no position in any stocks mentioned. The Motley Fool owns shares of and recommends Netflix. Try any of our Foolish newsletter services free for 30 days. We Fools may not all hold the same opinions, but we all believe that considering a diverse range of insights makes us better investors. The Motley Fool has a disclosure policy.
Copyright 1995 - 2016 The Motley Fool, LLC. All rights reserved. The Motley Fool has a disclosure policy.